written by STEVE ULRICH
your must-read briefing on what's driving the day in NCAA Division III
>> Monday, Monday. CC catches a Tiger by its tail. And, Bruce is back.

>> Thanks for reading D3Playbook. Help us keep this site free. Support our advertisers and click on their links.

TOP STORY
1. Tigers Tame Top-Ranked Tigers

photo by Charles Lengel

Feels like the first time.

Sure it does. In a two-for-the-price-of-one-setting, Colorado College met and toppled the top-ranked team in the country for the first time in program history, downing No. 1 Trinity (Texas), 70-64.

Audrey Bayston (pictured) scored a game-high 23 points and gathered seven rebounds for the victors, who scored the first eight points of the opening five minutes of the final period to forge a 10-point lead. Trinity never got closer than four after that.

>> What They're Saying: "This was an incredible win for our group – we all believed that it could happen and our team worked incredibly hard in the weeks leading up to today," head coach Katherine Menendez said.

>> Read More
A MESSAGE FROM MORNING BREW

2.6 million people wake up to this newsletter every morning

There's a reason over 2.6 million people start their day with Morning Brew - the daily email that delivers the latest news from Wall Street to Silicon Valley. Business news doesn't have to be dry and dense...make your mornings more enjoyable, for free.

TRACK AND FIELD
2. Worth The Weight

photo by Casey Aicher

Joseph White needed one round to make NCAA Division III history.

The Carthage junior was not done there, so he took another round – and made more of it.

Competing at the Tadd Metzger Invitational, White broke the eight-year-old NCAA DIII record in the weight throw with his heave of 21.89m (71-10). The very next round, White bettered what is now his own record to 21.92m (71-11) to give him the top-2 marks in NCAA DIII history.

UW-La Crosse sophomore Sam Blaskowski made it two records in two weeks, tying the DIII record in the 60 meters with a 6.68 clocking - in the prelims at the Mark Guthrie Legacy Invitational. He opted not to race in the final. A week ago, he set a DIII mark in the 200 in 21.13.
COACHING
3. 'Move The Numbers' and WeCOACH

by Corbin McGuire, NCAA

"Move the numbers.

It's a tagline for WeCOACH's yearlong campaign to celebrate the 50th anniversary of Title IX. More importantly, it's a continuation of the organization's mission to recruit, advance and retain women coaches through year-round professional growth and leadership development programs.

In doing so, the organization hopes to reverse a trend seen since Title IX became law in 1972. Specifically, the percentage of college teams coached by women dropped significantly in the decades after Title IX. In 1972, the number of women's teams with a female head coach was above 90%, according to the NCAA's Title IX 50th Anniversary Report (PDF). In the latest 2021-22 demographics data collected by NCAA research, that number was 41% collectively across all NCAA divisions."

>> Background: "We serve women coaches, all sports, all levels of sport through year-round professional growth and leadership development," said Vanessa Fuchs, CEO of WeCOACH and a former women's basketball player and track and field athlete at Florida State. "Our whole goal is to move the numbers. We want to move those numbers and help inspire women to pursue this as a career, but we also want to advance and retain women in coaching, as well."

>> Why It Matters: John Carroll athletic director Michelle Morgan said events like this are so impactful because they provide a space for women in college athletics to set aside competitive differences and network in a mutually beneficial way. "I think this environment is so special because we lean on each other and we learn from each other and celebrate each other," Morgan said. "I love this opportunity because it allows me to give back in what I've learned, but it also allows me to learn and have takeaways from the people who are participating today to say, 'How can we make each other better?'"

>> Quotable: "The conversations with our coaching staff members, our administrators who have actually taken part in these programs, they're nothing but glowing reviews. I'm just appreciative of the work that WeCOACH is doing because it's a benefit and a value add to our coaches and administrators, which means it's a value add to our student-athletes," MIAA commissioner Chris Brown said.

>> Continue Reading
A MESSAGE FROM 1PASSWORD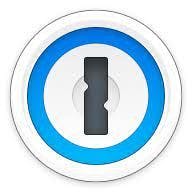 Productive businesses use 1Password to secure employees at scale

1Password is the world's most-loved password manager, with top ratings from G2Crowd and Trustpilot, and has been named top password manager by leading media outlets including Wired, The New York Times, and CNET.

TRANSACTIONS

5. Comings and Goings
1 THING
6. Still The Boss

photo by Robb Cohen, Atlanta Journal-Constitution

"At 15, it's all tomorrows. And at 73, it's a whole lot of yesterdays," exuberant Bruce Springsteen told the crowd at Amalie Arena in Tampa, Fla., on Wednesday night, as he and his E Street Band embarked on their first major tour in six years.
Then he added: "That's why you've got to make the most of right now."
The 73-year-old Springsteen performed for just under three hours - and repeated the trick two nights later in Atlanta.

USA South commissioner Tom Hart and SCAC leader Dwayne Hanberry represented DIII well at State Farm Arena. Yours truly looks forward to the March 18 show in State College, Pa.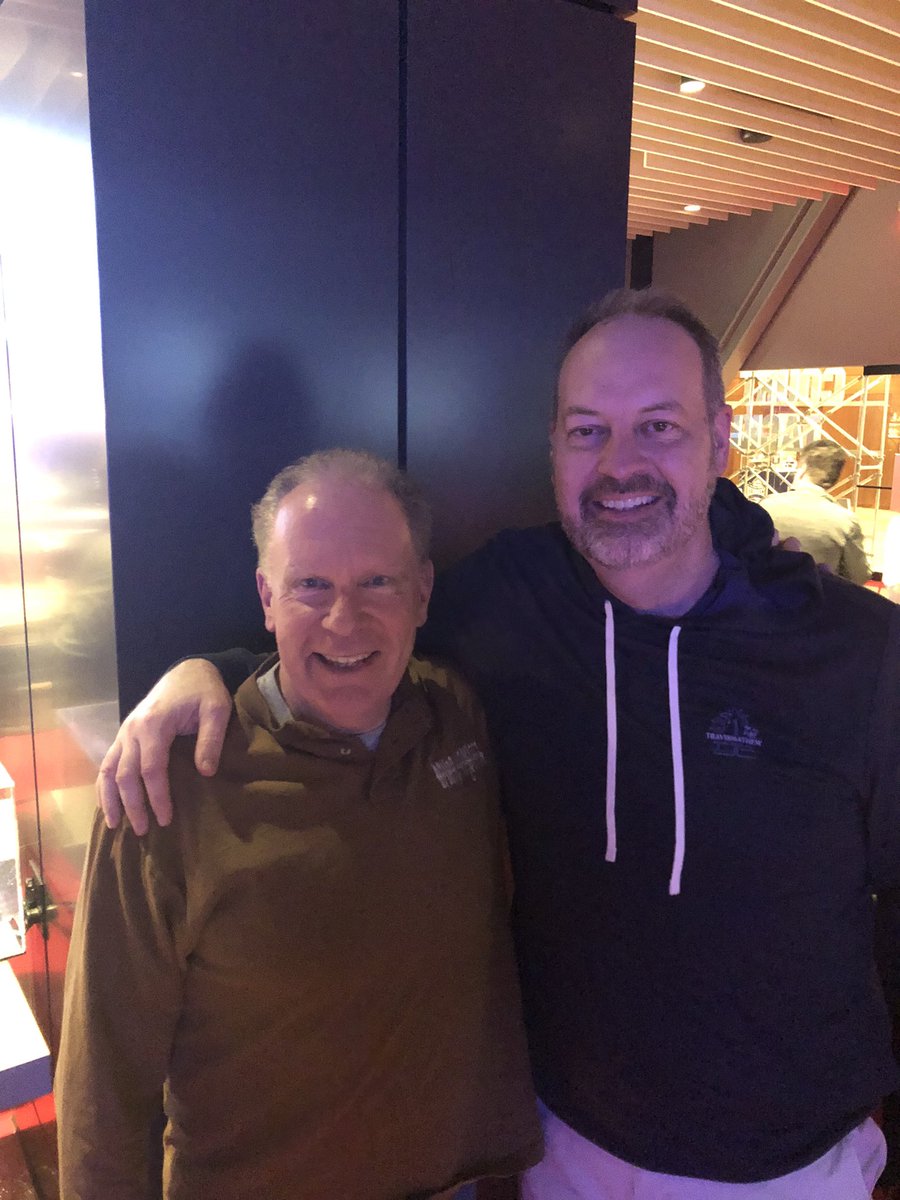 Copyright © 2022, D3Playbook.com All rights reserved.