written by STEVE ULRICH
your must-read briefing on what's driving the day in NCAA Division III
>> Hello Monday. Be careful today. You may get called for defensive holding too. SMH.

>> Thanks for reading D3Playbook. Help us keep this site free. Support our advertisers and click on their links.

TOP STORY
1. Sultans of Swim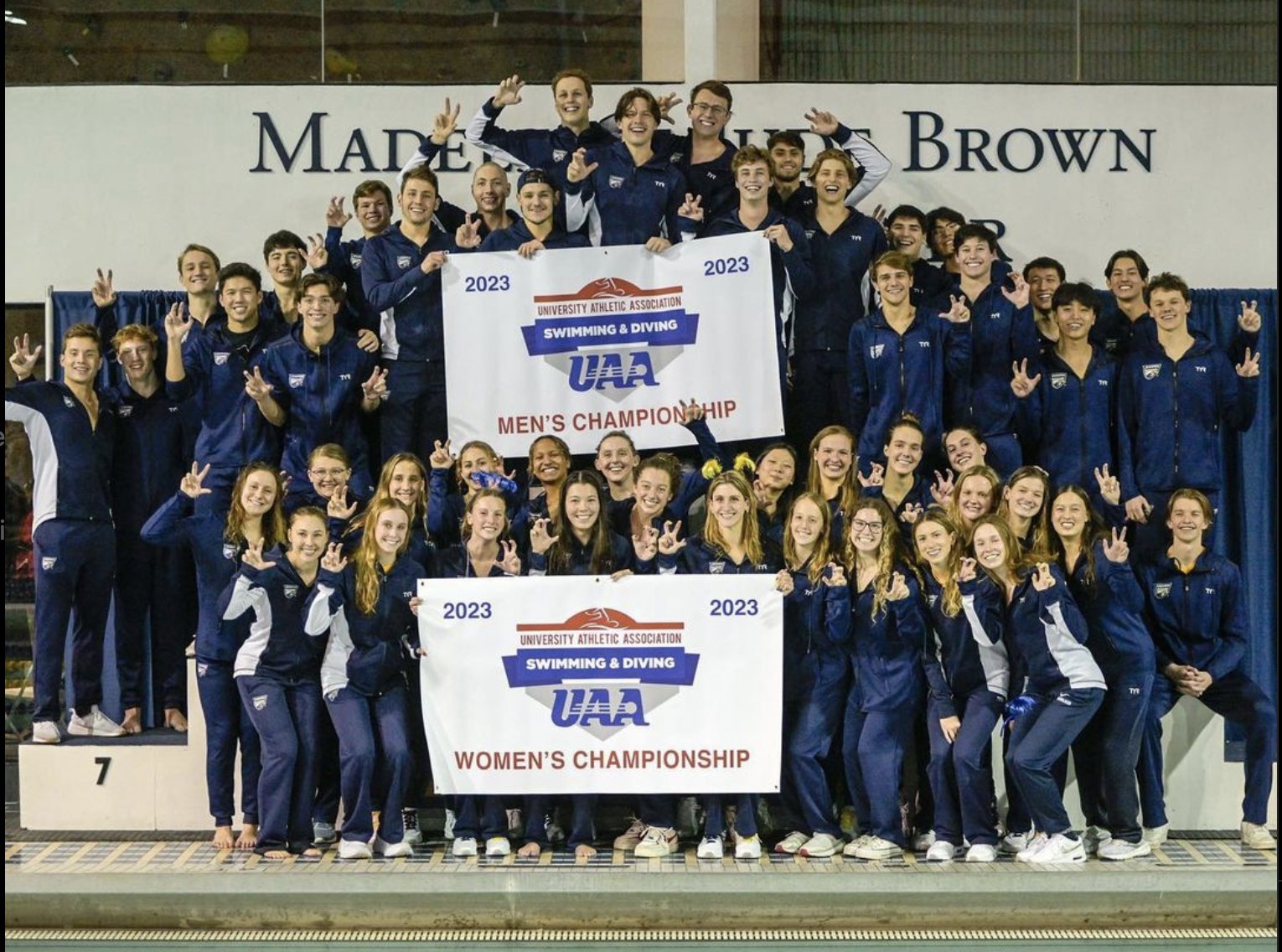 A huge weekend of conference swimming and diving championships came to a close with the crowning of team champions. More to come this weekend.

Atlantic East: Marymount (M/W)
Heartland: Rose-Hulman (M), Franklin (W)
MAC: Stevens (M), Messiah (W)
NCAC: Kenyon (M), Denison (W)
NESCAC (W): Tufts
Northwest: Whitman (M), Linfield (W)
ODAC: Washington and Lee (M/W)
SAA: Birmingham-Southern (M), Rhodes (W)
SCAC: Trinity (M/W)
UAA: Emory (M/W)
A MESSAGE FROM MORNING BREW

2.6 million people wake up to this newsletter every morning

There's a reason over 2.6 million people start their day with Morning Brew - the daily email that delivers the latest news from Wall Street to Silicon Valley. Business news doesn't have to be dry and dense...make your mornings more enjoyable, for free.

TRACK AND FIELD
2. Record-Breaking Weekend


Another weekend means more Division III indoor track records are broken.

MIT grad student Ryan Wilson set a national mark in the mile, breaking the four-minute barrier in 3:55.29. He erased the record set by Williams' Aidan Ryan a year ago of 3:56.88.

In 1994, North Central's Dan Mayer established a mark in the 5000 meters (13:53.17) that stood as the DIII standard for 29 years. On Saturday afternoon, two runners bettered that time as UW-Whitewater's Christian Patzka (13:49.04) edged UW-La Crosse's Ethan Gregg (13:52.29) in record time to win the Midwest Elite Invitational event. And hours later, John Carroll's Alex Phillip topped that time, finishing in 13:44.98 in Boston.

The Loras men's distance medley relay set a new DIII standard, hitting the tape in 9:39.80 to take nearly two seconds off the old mark. The team of Wyatt Kelly, Ted Kruse, Mike Jasa and Ryan Harvey established the mark at the David Hemery Boston University Valentine Invitational.

The Rowan 4x400 relay of Nana Agyemang, Jah'mere Beasley, Marquise Young and Amara Conte took down a 19-year-old DIII record with a time of 3:10.09 - bettering the old mark by a second.

On the women's side, the Mount Union 4x200 relay of Kennady Gibbins, Madison Miles, Taylor Cupp and Kenadee Wayt broke the Division III record by over a second with a time of 1:40.25 at D3 All-Ohio championships.
NCAA
3. Regional Rules Seminar Info

At least once every three years, an active member school must be represented by at least one institutional staff member at the NCAA Regional Rules Seminar.

Unsure if you need to attend?

Please reference the Division III Institutions Required To Attend the 2023 NCAA Regional Rules Seminar List. This year's in-person seminar is May 17-18 in Indianapolis.

If you have attendance requirement questions, contact Eric Hartung at ehartung@ncaa.org.

Calendar
Today-Tuesday: Financial Aid Committee
Tuesday-Wednesday: Interpretations and Legislation Committee
Tuesday: Committee on Women's Athletics
Thursday: Membership Committee
A MESSAGE FROM GOLDBELLY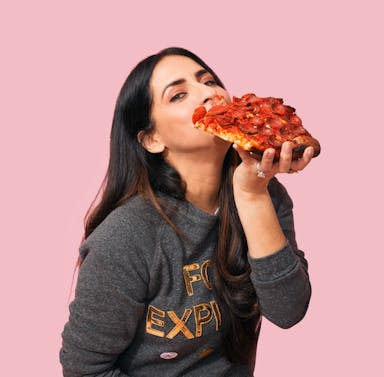 WE SHIP AMERICA'S MOST LOVED FOODS NATIONWIDE
Experience America's most iconic regional foods with $15 OFF
your first order of $50 on Goldbelly! Use promo code SWAPSTACK
Shop Goldbelly Now
Powered by Swapstack
NEWS
4. Lightning Round
Basketball (M)
Randolph-Macon tied the DIII record for most consecutive home wins in a 69-50 victory against Roanoke. It was the Yellow Jackets' 62nd straight triumph at Crenshaw Gym, tying the mark set by North Park from 1984-88.
Wrestling (M)
Volleyball (M)
News
Mary Hardin-Baylor announced the largest planned gift to the university to-date from donors who wish to remain anonymous. The future estate gift from a Central Texas family will be unrestricted and is currently valued at $50 million.
Happy Birthday
Cake and candles for Terlynn Olds, athletic director, LaGrange; and James Baner, a Hobart alum.

Do you know of someone celebrating a birthday soon? Drop us a line at D3Playbook@gmail.com.
TRANSACTIONS

5. Comings and Goings
1 THING
6. Send It In, Ocean!


In a play reminscent of Jerome Lane's famous dunk, Elmhurst's Ocean Johnson shattered the backboard with a slam of his own to open the second overtime in a game vs. North Park.
Copyright © 2022, D3Playbook.com All rights reserved.