written by STEVE ULRICH
your must-read briefing on what's driving the day in NCAA Division III


>> Welcome to Thursday. Guess what starts this weekend?

>> Today's Word Count: 871

>> Thanks for reading D3Playbook. Is your staff reading D3Playbook? Make like Ted Lasso and make the extra pass.

TOP STORY
1. NCAA Athletes Still Shortchanged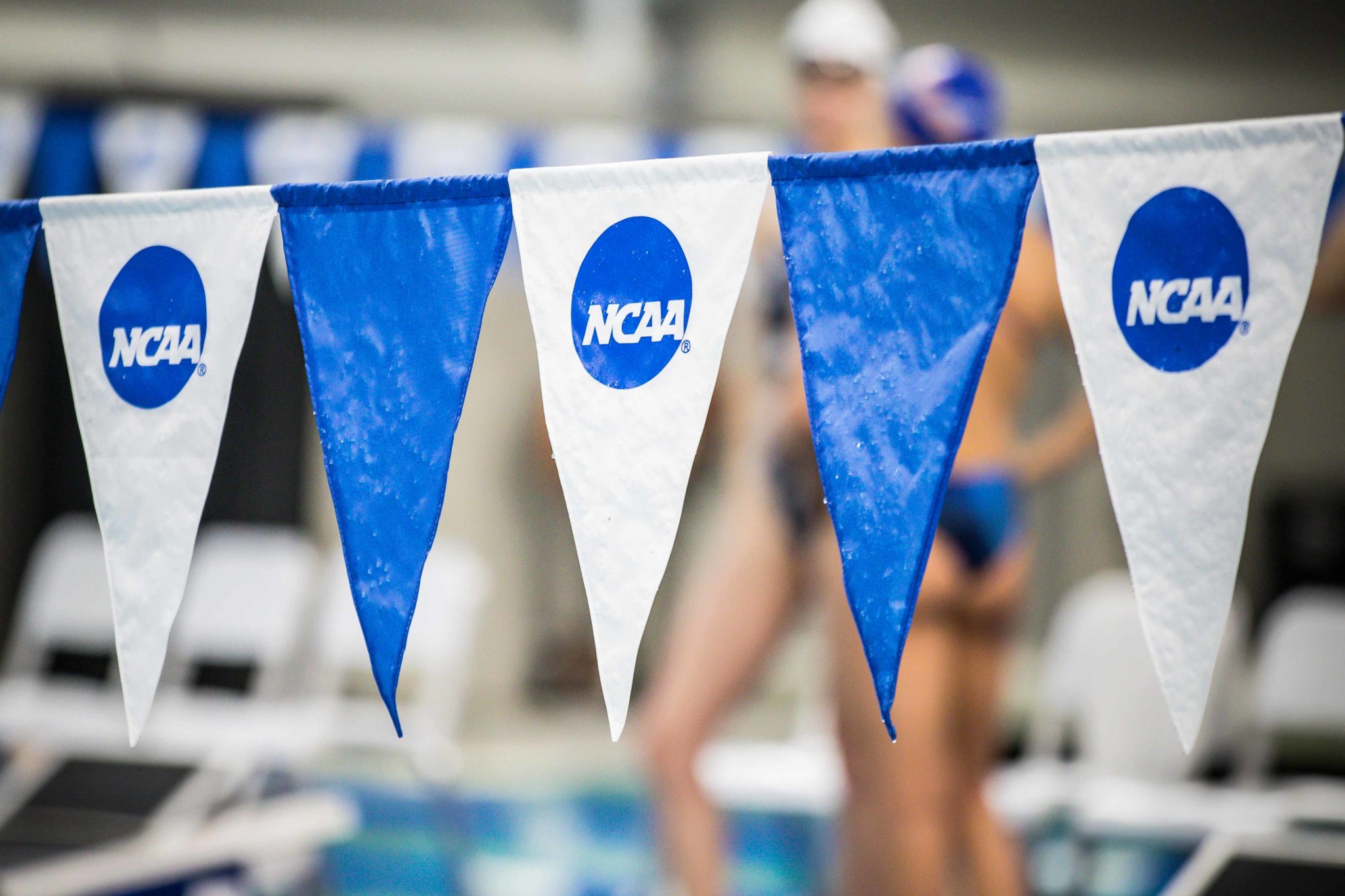 by Brad Wolverton, Sportico

"As a reporter covering the O'Bannon v. NCAA trial in 2014—a case challenging the NCAA's limits on athlete pay—I felt like I was witnessing a historic shift in power between the suits in charge of college sports and the players whose labor they depend on.

After Ed O'Bannon's victory, which allowed athletes to be compensated for the commercial use of their images, even bigger cracks appeared in the amateur façade. Judging from everything that's happened since then, one would think that the entire NCAA system was crumbling, with the association's power apparently diminishing and athletes gaining untold rights and riches.

That's not the narrative I'm seeing."

>> Court Awareness: "It is true that the NCAA's losses in O'Bannon v. NCAA and NCAA v. Alston, along with new state laws, have allowed college athletes to begin monetizing their name, image and likeness and have given players additional education-related benefits. But as the NCAA's pie has gotten exponentially bigger, most athletes' share of that pie still amounts to crumbs."

>> The Big Picture: "During my decade covering college sports until 2016, I spent much of my time exploring inequities in the NCAA system, including reports of coaches meddling in athletes' medical decisions and players making do with miniscule scholarships. Those same problems continue to persist today, as players lack true health and safety protections and fair compensation for their work."

>> What They're Saying: "To put it most succinctly, the coaches are trying to get you for as little money as possible—they're cheap, basically," Allison Goldblatt, a former UCLA and UNC swimmer, told me."

>> Keep Reading
A MESSAGE FROM HUDL/BLUEFRAME TECHNOLOGY
Ready to stream like a pro this season? With Hudl (formerly BlueFrame), powerful broadcasting tools meet the advanced capture capabilities of Hudl Focus, bringing your program unmatched opportunities to generate revenue and connect with your fans. Plus, you get the flexibility to select the streaming option that makes the most sense for your school. [
Learn More
]
FEATURE
2. York Deals With Player Death
by Ryan Vandersloot, York Dispatch
"Coaches are used to dealing with wins and losses. The typical routine is to dissect game film, identify areas to improve upon and practice on getting better.

There is no routine, however, that could prepare the York College men's soccer team and head coach Evan Scheffey for anything like what they experienced this past weekend — the death of beloved teammate Drew Ruehlicke.

"Nothing could have ever prepared me for this moment, this event, as a coach or as a man or as a parent as well," Scheffey said. "I've just tried to be transparent with the guys. They've seen me more emotional and crying the past couple of days than they have ever, so I just tried to be transparent and as honest. I told them I don't have all the answers."

>> Field Awareness: "Ruehlicke's No. 14 jersey was draped over the Spartans' bench throughout the contest to commemorate their teammate. A moment of silence was held before kickoff in Ruehlicke's honor and both teams came together afterwards for a prayer on the field."

>> Quotable: "Being just four days since Drew's passing and the tragedy that is, I think that just puts soccer in perspective," Scheffey said. "Yeah, we want to win every game, but the fact that we were out here tonight together and doing everything they could to put their best foot forward and compete was all that I could have wanted them to do."

>> Quotable II: "Ultimately, that's what Drew's mom told us that she wanted to see from us," Scheffey said. "She wanted to see his legacy live on through this team and to keep working and fighting for each other."

>> Continue Reading
A MESSAGE FROM MORNING BREW

2.6 million people wake up to this newsletter every morning

There's a reason over 2.6 million people start their day with Morning Brew - the daily email that delivers the latest news from Wall Street to Silicon Valley. Business news doesn't have to be dry and dense...make your mornings more enjoyable, for free.

CROSS COUNTRY (W)
3. Geneseo Remains On Top

No changes among the top-10 teams in the latest USTFCCCA women's cross country rankings this week.
Geneseo
Wartburg
Chicago
Claremont-M-S (tie)
Johns Hopkins (tie)
MIT
Washington, Mo.
Amherst
UW-La Crosse
Pomona-Pitzer

>> What We're Watching: We'll see some huge matchups between top-ranked teams across the nation between the Connecticut College Invitational in Waterford, Connecticut, the Oberlin Inter-Regional Rumble in Oberlin, Ohio, the Augustana Interregional Invitational in Rock Island, Illinios, as well as the Rowan Inter-Regional Border Battle in Logan Township, New Jersey. Don't forget about the Jim Drews/Tori Neubauer Invitational hosted by UW-La Crosse in La Crosse, Wisconsin!

>> Complete Poll
CROSS COUNTRY (M)
4. Sagehens No. 1

Pomona-Pitzer remains on top of the USTFCCCA men's cross country rankings.

Men
Pomona-Pitzer
MIT
Wartburg
North Central, Ill.
UW-La Crosse
RPI
Johns Hopkins
Carnegie Mellon
Williams
UW-Whitewater
>> Complete Poll
TRANSACTIONS

6. Comings and Goings
Copyright © 2022, D3Playbook.com All rights reserved.