written by STEVE ULRICH
your must-read briefing on what's driving the day in NCAA Division III
>> Good Tuesday Morning. Wait. Sunday was National Lobster Day?

>> Today's Word Count: 612

>> Thanks for reading D3Playbook. Is your staff reading D3Playbook? Share the love and the info.

TOP STORY
1. To Understand Admissions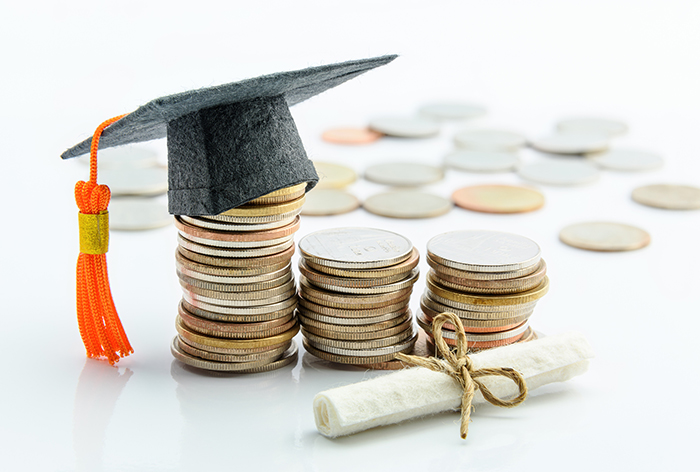 by Timothy Rich, Sydney Windhorst, and Ian Milden, Inside Higher Ed


"With the rising costs of college education, students increasingly seek scholarship opportunities based on a myriad of criteria. Yet remarkably little attention focuses on public perceptions of what should be qualifications for college-granted scholarships. Analyzing this may not only help us understand what the public deems as fair or transparent, but also can give insight into common misconceptions. Our survey data show a wide variation in support and suggest areas where colleges may benefit from clear messaging about scholarships.

In 2020, 58 percent of families used scholarships of some form to pay for college. While private organizations can determine their own criteria for roughly 1.7 million scholarships provided, public colleges and universities tend to focus on a few factors to entice students to choose their colleges over others. These include scholarships linked to merit, financial need, athletic ability and race and ethnicity.

Yet confusion persists around many aspects of college scholarships, from misconceptions about the frequency of "full rides," who is most likely to receive awards and the difficulty in determining eligibility."

>> Situational Awareness: "Most need-based grants and loans derive from the federal government, with the National Center for Education Statistics reporting that, among full-time, full-year undergraduates, the majority across all races and ethnicities reported receiving aid, from 87 percent and 88 percent for American Indian/Alaska Native students and Black students respectively, down to 74 percent for white students and 66 percent for Asian students."

>> Between The Lines: "Colleges have valid reasons to avoid a rigid one-size-fits-all approach to scholarships. While the results suggest that there is consensus on some types of scholarships, on areas of disagreement, people appear to prioritize criteria that help people like themselves."

>> The Final Word: "States and public universities have a responsibility to make sure that students who come from a background of financial need have access to scholarships as well as an infrastructure within the university to help them maintain the scholarship and successfully graduate."

>> Keep Reading
A MESSAGE FROM HUDL/BLUEFRAME TECHNOLOGY

Ready to stream like a pro this season? With Hudl (formerly BlueFrame), powerful broadcasting tools meet the advanced capture capabilities of Hudl Focus, bringing your program unmatched opportunities to generate revenue and connect with your fans. Plus, you get the flexibility to select the streaming option that makes the most sense for your school. [Learn More]
NCAA
2. Calendar

September
26-27 - Committee on Competitive Safeguards and Medical Aspects of Sports

October
17-18 - Management Council
19 - Interpretations and Legislation Committee
19 - Membership Committee
25 - Championships Committee
25-26 - Presidents Council

A MESSAGE FROM BOLD.ORG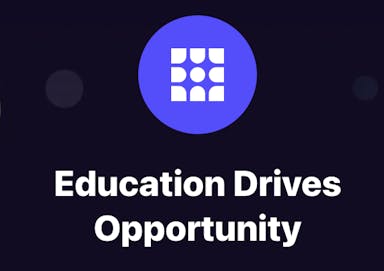 If you're a student in the US looking for a better way to pay for higher education, Bold provides thousands of students with $25k scholarships every year. Enter to win one of our monthly $25,000 scholarship to go towards your tuition, student loan debt, or other education related expenses!

Apply to a Bold scholarship today
NEWS
3. Lightning Round
News
UW-La Crosse's Ethan Gregg and Saint Benedict's Fiona Smith were named the USTFCCCA National Athletes of the Week

Shenandoah announced it has changed the name of its ballpark to Kevin Anderson Field at Bridgeforth Stadium. Anderson has led the Shenandoah baseball program since 2004 and has won 571 games, three regional championships, and six league titles during that time. In 2022, the Hornets won their fourth ODAC title since 2015 (third since 2018) and hosted an NCAA Regional for the first time in program history.

Central announced the addition of women's wrestling as a varsity sport.
Happy Birthday
Cake and candles for Shea Davisson, associate AD, Southwestern; Ryan Heasley, assistant football coach, St. John Fisher; Todd Bateson; Pete Ciaccarelli.

Do you know of someone celebrating an upcoming birthday? Drop us a line at D3Playbook@gmail.com
A MESSAGE FROM BASE TEMPLATES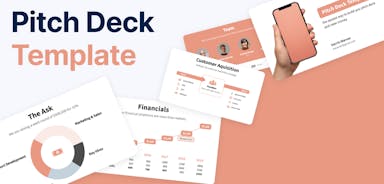 BaseTemplates for your Pitch Decks!
You are raising money for your startup but don't know how to build your pitch deck?
Just use the BaseTemplates Pitch Deck Template to build your own investor-ready deck in no time. The structure of the deck is based on the most successful pitch decks and you can choose from 100 slide & design options.

So what are you waiting for?
Get funded today!

TRANSACTIONS
4. Comings and Goings
1 THING
5. Yes. The "Butt Punt"
Not D3, but worth the time. Yes, the Bills still lost the game.
Copyright © 2022, D3Playbook.com All rights reserved.