written by STEVE ULRICH
your must-read briefing on what's driving the day in NCAA Division III


>> Welcome to Thursday. It's Constitution Day at the NCAA Convention.

>> Today's Word Count: 1,471. Well worth your time.

>> More Numbers: 1,799 subscribers, 3,337 twitter followers.

>> Thanks for reading D3Playbook. I hope you enjoy our daily get-together over DIII. Share with a friend or colleague as we reach for 1,800 subscribers.

TOP STORY
1. Closing Arguments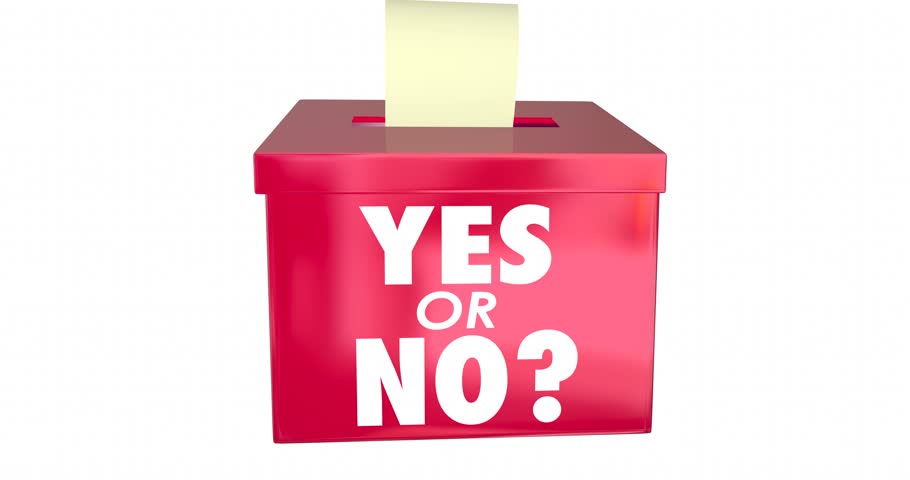 Today is the day that the NCAA votes on its new Constitution.

D3Playbook is devoting its editorial space this morning to two viewpoints on the Constitution - one for and one against.

Brad Bankston, commissioner of the Old Dominion Athletic Conference, is one of five DIII members on the NCAA Constitution Committee. Joe Onderko, commissioner of the Presidents Athletic Conference, is past president of the DIII Commissioners Association.

Both have long and distinguished careers in collegiate athletics and I am proud to call them friends. However, they are on differing sides of a question that vexes many in Division III.
Did you know
BlueFrame Technology
has advanced integrations with top automated cameras like the
Hudl Focus
? Showcase your teams and student-athletes with BlueFrame's full streaming service priced perfectly for D3 budgets….or use their
Production Truck
software to stream with your current provider. Step up your game this year and STREAM LIKE A PRO with BlueFrame.
Learn more today
!
BlueFrame Games to Watch
WBB
: Washington and Lee (8-3) vs. Bridgewater (6-5), 7:00
NCAA CONVENTION
2. Vote YES on the Constitution
by Brad Bankston, Old Dominion Athletic Conference

How was the experience on the Constitution committee?

It was an honor representing Division III on such an important project. The group representing the division was organized, knowledgeable and worked well together. I would like to thank Dr. Fayneese Miller, Megan Koch, Stevie Baker Watson and Darryl Sims for their endless pursuit of a better product. It was fascinating to watch leadership at work. The process re-emphasized the values of setting expectations and maintaining consistent, honest and respectful two-way communication. The committee began its work with a single focus which was to simplify the existing constitution, crafting a document that provided the Association solutions needed to directly address many of its present and future challenges. Behind Robert Gates' leadership, I believe we produced a document that provides the Association, and its divisions, the tools necessary for a sustainable future.
How does the Constitution revision benefit Division III?

This version allows us to reaffirm the direction of the Association and its members. So much has changed since the original constitution was authored. The new document provides a number of positive benefits for Division III including the preservation of our 3.18% of the Association's general operating revenue and a reset to 2021-22 for administrative services provided by the Association. The reset secures these important services into the future and provides DIII approximately $1.5 million of previous overhead charges back into its operating budget. The new document provides each divisional governing body the opportunity to propose changes to the constitution, creates a formal student-athlete voice on the Board of Governors (BOG) and the Division III Presidents Council and opens the door for the DIII membership to identify core challenges we must address now (before August 1) and additional priorities we can address over a longer time period.
Why should Delegates vote for the revision?

I realize the new constitution does not provide some of what many in the membership desired. We controlled as much as we could as a division. The document provides positive benefits to our membership. With more than 440 member perspectives, it's impossible to create a document that is "everything for everybody." The new version is a worthy compromise - one that secures our revenue allocation, provides more accessible monies through the administrative services reset, better balances our representation on the BOG, provides the student-athlete voice in the governance structure and makes all three divisions more autonomous into the future.
What's next for DIII?

The next steps for DIII are a valuable opportunity to address items that support our values. It is time for Division III to chart its value-based course. I hope this process has made more people aware of the Association's governance structure and its core principles. Members need to become engaged in the structure because they can now see it at work. Nothing prevented us from addressing our own DIII internal issues (championship policies, budget allocations, playing and practice seasons, etc.) in the past but this process has provided us with a clean slate on which to work for the future of Division III. I look forward to joining all my DIII colleagues as we embark on the next steps together.
NCAA CONVENTION
3. Vote NO on the Constitution

by Joe Onderko, Presidents Athletic Conference


How does the Constitution revision hurt Division III?

"I see it as a huge missed opportunity. I believe it could have been possible to solve our championships financial problem without hurting the other two divisions, removing the massive inequity that currently exists in the championship experience between athletes in Divisions II and III. Instead, we were first told that we were being "allowed to keep" our existing 3.18% financial allocation, when that money was constitutionally protected all along and could only change by a 2/3 association-wide vote. Then, once people started to understand that our core financial allocation was never really threatened, the tone of the messaging in support of a "yes" vote for the new Constitution became much more negative and ominous in tone."

"There are positives for our members in this deal (e.g. an extra $1.5 million from "overhead" to D-III operating fund, language supporting schools not being forced to deviate from their respective missions, etc.) but all in all, many of our pre-existing issues in the division still remain to be dealt with. In general, I think this entire process has been very disappointing."

Why should Delegates vote against the revision?

"A "No" vote is justified here because we can do better. The concerns we have faithfully expressed in our division for months have largely not been addressed. A "Yes" vote legitimizes a process that many in our division believe was not totally legitimate, particularly regarding our ability to deal with our financial needs and issues. This was the time, at the very least, for getting the championship inequity between D-II and D-III corrected. If not now, when?"

"Delegates should always vote their conscience - I have friends and colleagues on both sides of this issue, and others likely to "abstain" due to their concerns about the overall process. I certainly don't feel less of any of my esteemed colleagues if they choose to vote differently from me, and I would expect that same professional respect in return. I appreciate the work done by our five Division III members of the Constitutional Committee, but, honestly, I feel like we - as a division - unfortunately put them in a no-win position with the larger committee. By not unifying in support of key principles as a division, we marched them into a very difficult negotiation setting with little to no support."

"Division III represents over 40% of the NCAA membership - we have the votes to have much more of an active say in any association-wide issue and vote, but only if we have the courage to stand firm in our principles and use those votes, and not allow ourselves to be controlled by our fears and anxieties. The messaging that we would be responsible for the breakup of the NCAA if we didn't vote for this was especially disappointing. At the end of the day, the only real leverage we have as D-III members over this process is our vote and how we judiciously choose to use it."

What's next for DIII if it passes? If it is rejected?

"First, I fully expect the vote to pass, as I have since this process began. One thing that has been absolutely true in the NCAA messaging - the real work for our division starts after the Constitution vote. Personally, I am going to advocate over the next eight months for changes to our Division III governance processes that result in the membership having a much larger voice than they currently have. A very small percentage of NCAA members participate in our current committee-based Division III governance system. We need a system that is much more democratic in areas other than the Convention legislation votes, and where a much larger percentage of our D-III membership is active in determining the overall course and direction of the division."

"One way for that to happen is to incorporate a more conference-based governance structure in Division III - at the end of the day, D-III commissioners report to and are directly accountable to our D-III membership as a whole. The last time we attempted this type of divisional reorganization (1996), you could count the number of full-time D-III commissioners on both hands - now, we have 43 conference offices with at least two full-time administrators in each. That has to be accounted for and officially represented in any new Division III governance model."

"Finally, the major problems and issues that existed in Division III before the constitutional vote will remain, regardless of the outcome of the final vote on Thursday. It is deeply disappointing to me that an association that is constantly messaging about "equity" continues to allow a massively glaring inequity to persist: namely, that a D-II athlete gets twice the amount of dollars spent on them in an NCAA Championship than a D-III athlete does, despite both divisions contributing relatively equal amounts (read: next to nothing) to overall NCAA revenues. As long as that divisional funding inequity continues to exist, we still have a lot of work to do to make things right for our Division III student-athletes in the future."

Onderko is in his 16th year as commissioner of the Presidents' Athletic Conference (PAC) and in his 30th year as a full-time collegiate athletics administrator, with experience in all three NCAA divisions and the NAIA. He is currently the past president of the Division III Commissioners Association (DIIICA), having previously served as president from 2019-21 and vice president from 2017-19. The views expressed here are his alone and do not necessarily reflect the opinions or official positions of the PAC or DIIICA.


A MESSAGE FROM D3PLAYBOOK


Won't you please consider making a gift to D3Playbook. Your gift will help us offset the costs of operating the newsletter and enable us to continue to provide the quality you have come to expect. My heartfelt thanks to those who have already generously contributed. Please join them today.


STREAMING



4. Watchlist




Brittany Schnabel, Hardin-Simmons


WBB: No. 17 Hardin-Simmons vs. No. 20 East Texas Baptist
Expect a low-scoring game in Abilene as the Tigers (10-3, 6-2) and the Cowgirls (12-2, 7-2) are 1-3 in the ASC in scoring defense.

1 THING
6. It's Wordle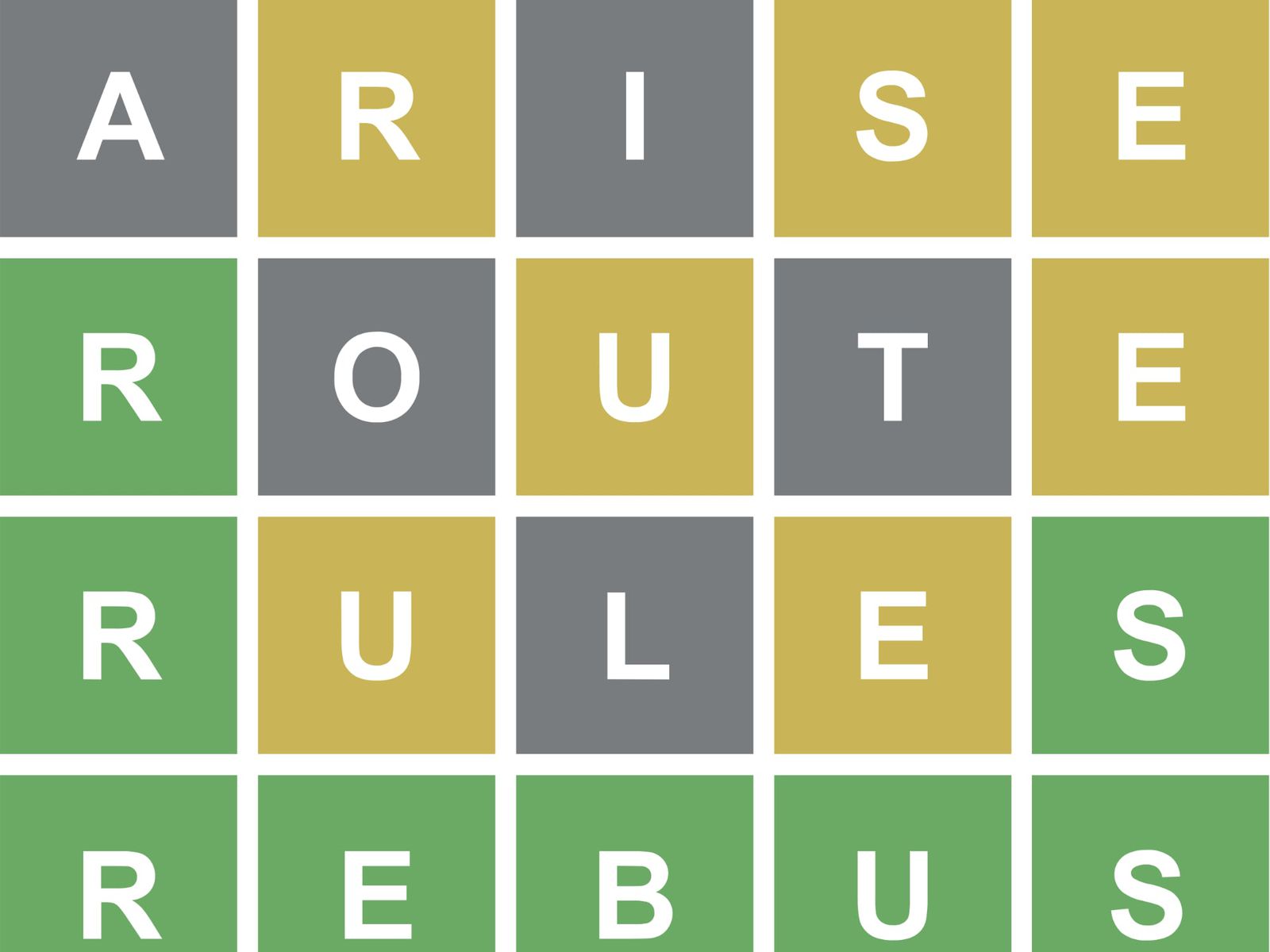 by Joseph Pisani, Wall Street Journal

"Wordle, a once-a-day online word game, has taken the world by storm. Now its devotees are arguing about how best to play it.

Some rush to the website to play before others. Others have spent hours debating strategies with friends, family and strangers online. Some have gone to extreme lengths by building spreadsheets to analyze the best way to play.

The game is simple. You have six chances to guess the day's secret word, which has five letters. Type in a word as a guess, and the game tells you which letters are or aren't in the word. The game is free and has no ads. The aim is to figure out the secret word with the fewest guesses."

>> Have You Played Wordle?
Copyright © 2022, D3Playbook.com All rights reserved.