written by STEVE ULRICH
your must-read briefing on what's driving the day in NCAA Division III

Won't you please consider making a gift to D3Playbook. Your gift will help us offset the costs of operating the newsletter and enable us to continue to provide the quality you have come to expect. My heartfelt thanks to those who have already contributed. Join them today.

>> Hello Tuesday and the last day of August.

>> Today's Word Count: 886

>> Thanks for reading D3Playbook. Share us with a friend today. Let them know what they're missing.

>> Does your department have a position opening? Advertise with D3Playbook for as little as $15. Contact us today.


TOP STORY
1. SLIAC Sets COVID Forfeit Policy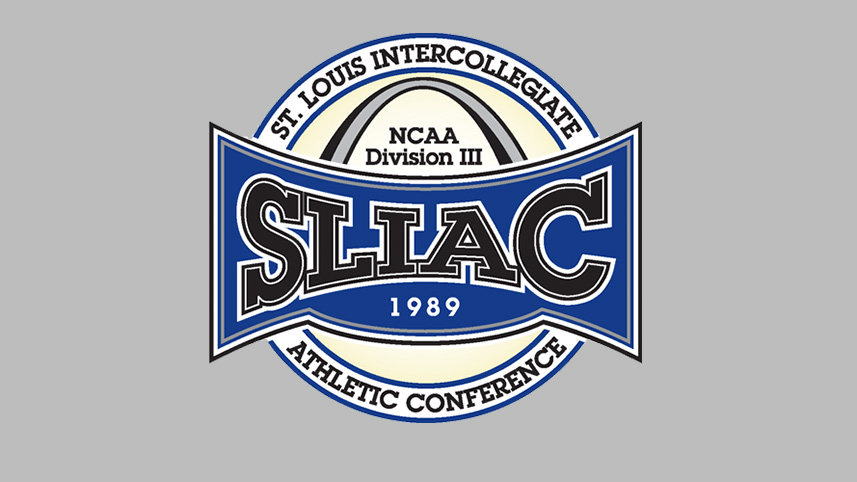 "The Athletic Directors of the St. Louis Intercollegiate Athletic Conference have adopted the following protocol for handling COVID concerns or complications that cause game cancellations during the 2021-2022 athletic year.

It has been approved that SLIAC athletic contests that are cancelled due to COVID-19 concerns or complications by a team will result in a forfeit by that team that caused the cancellation and will not be rescheduled. The cancelling team will receive a loss in the conference standings and their opponent will be awarded a win. Those contests that are forfeited due to COVID concerns or complications will be considered to be a "no contest" when reporting to the NCAA and thus, will not impact a team's overall record.

The SLIAC forfeiture policy will only apply to league standings, conference seedings and potential participation within the conference tournament. A SLIAC forfeiture will have no effect on selections for the NCAA championships, player statistics or coaching records."

>> Be Smart: Is this the first of a wave of "forfeit" decisions that conferences will be forced to make due to COVID-19?
A MESSAGE FROM BLUEFRAME TECHNOLOGY
The best and most reliable end-to-end live video streaming provider in college athletics is BlueFrame Technology. Join #BlueFrameNation and Stream Like a Pro with special pricing for D3Playbook subscribers! Learn more today!
#whyD3
2. The 100 MPH Substitute Teacher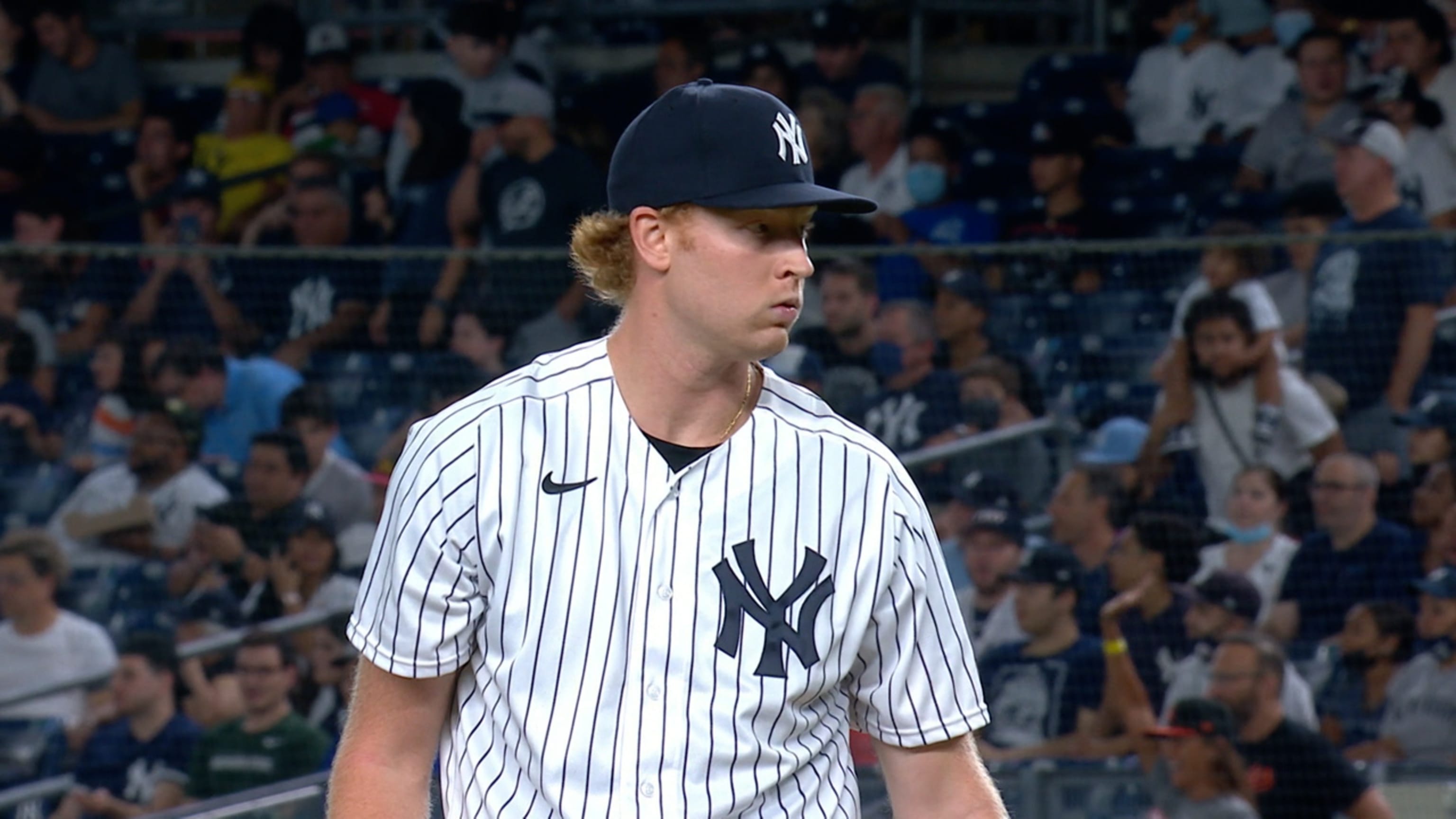 by Matt Monagan, MLB.com

"We've all had substitute teachers.

Maybe it was your friend's mom filling in for your second grade English class. Perhaps it was some recent, floundering alum of the school, trying out the trade in a familiar setting. But have you ever had a sub who was a professional baseball player? One who has a 100 mph fastball?

Stephen Ridings burst onto the MLB scene at Yankee Stadium this August, firing triple-digit fastballs and striking out the side in his big league debut. He seemingly arrived out of nowhere."

>> Inside Baseball: "A Minor Leaguer for the (Kansas City) Royals in 2019, Ridings took on a role as a part-time teacher, or, as he said, "proctor," after COVID prevented the 2020 season from happening. Hailing from Haverford -- the tiny D-III school that has a robust fraternity of baseball execs (the Dodgers' Josh Byrnes, the Twins' Thad Levine) -- Ridings subbed at (Palm Beach) Maritime (Academy) from October 2020 to early March 2021. He downplayed his role -- saying he mostly just took attendance, distributed lesson plans and kept the kids in line (probably not too hard when you're 6-foot-8, 220 pounds)."

>> Quotable: "He was a nice guy, humble, didn't talk too much about baseball, but eventually we found out he was playing in the Minor Leagues," head of human resources Anthony Andrepont said.

>> Quotable II: "The whole year has been absolutely wild," Ridings, who's been sent down to Triple-A recently but will likely be back up Sept. 1 for the Yanks' stretch run, said. "It feels like just yesterday I was excited to have made the Double-A roster. ... It's crazy to see where I came from at the beginning of this year, thinking I hopefully even get a chance to play baseball and then being on the mound at Yankee Stadium."

>> Continue Reading

Also worth noting ...

A MESSAGE FROM MORNING BREW
There's a reason over 3 million people start their day with
Morning Brew
— the daily email that delivers the latest news from Wall Street to Silicon Valley. Business news doesn't have to be dry and dense...make your mornings more enjoyable, for free.
Check it out today
.
GOLF
3. Preseason Polls

The Women's Golf Coaches Association and the Golf Coaches Association of America recently released their 2021-22 preseason rankings.

Women
Methodist (9 firsts)
Carnegie Mellon (2)
George Fox (1)
Redlands
Williams (1)
Centre
Emory
(tie) St. Catherine
(tie) Washington and Lee
Mary Hardin-Baylor
>> Conference Call: UAA (4), MIAC (3), SAA (3), SCIAC (3), ASC (2), C2C (2), NESCAC (2), CCIW (1), MAC (1), NCAC (1), Northwest (1), ODAC (1), SCAC (1), USA South (1)

>> Complete List

Men
Illinois Wesleyan (8)
Methodist (1)
Guilford
Huntingdon (1)
Carnegie Mellon
Emory
Piedmont
Washington and Lee
Denison
Trinity, Texas
>> Conference Call: USA South (6), ASC (4), ODAC (3), NCAC (2), SAA (2), SCIAC (2), UAA (2), C2C (1), CCIW (1), MIAC (1), Northwest (1), SCAC (1)

>> Complete List

BIRTHDAYS
Cake and candles to Edgewood College Director of Sports Medicine Brittany Siegfort.

want to give a birthday shout-out? email us.
1 THING
5. Pic du Jour
Photo: Adam Pretty/Getty Images

"Yes, you're seeing that correctly: two Paralympians without arms competing in the 100m freestyle. If that doesn't inspire you, check your pulse. Humans are incredible."

courtesy of Axios

Copyright © 2021, D3Playbook.com All rights reserved.