written by STEVE ULRICH
your must-read briefing on what's driving the day in NCAA Division III

Won't you please consider making a gift to D3Playbook. Your gift will help us offset the costs of operating the newsletter and enable us to continue to provide the quality you have come to expect.

>> Good Tuesday Morning. Hope you enjoyed your long holiday weekend. Let's get back to it, shall we?

>> Today's Word Count: 1,234

>> Advertise your department's job openings with D3Playbook for as little as $15.

>> Thanks for reading D3Playbook. Share us with a friend today. Let them know what they're missing.


TOP STORY
1. New Kids on the Block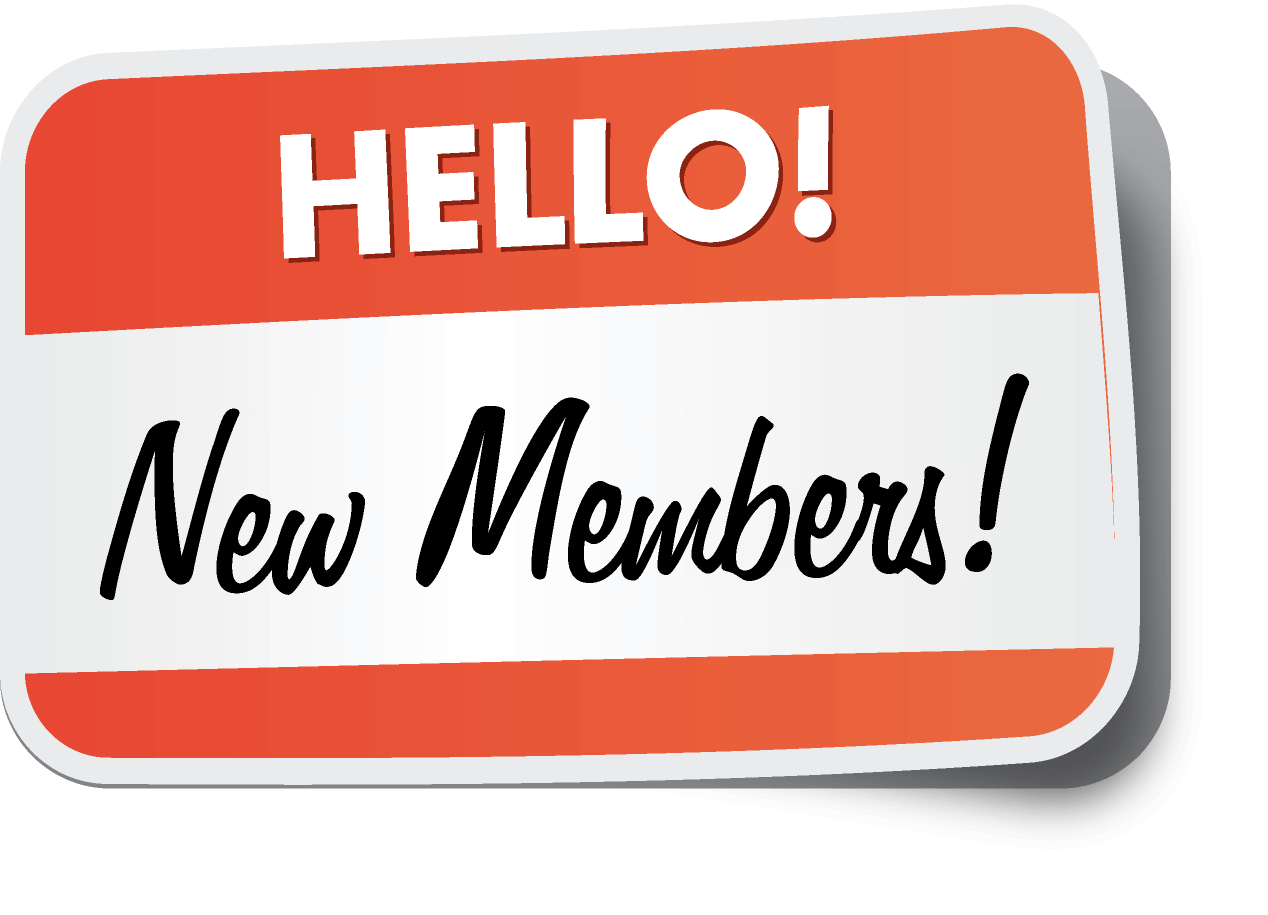 July 1 is always a day of rebirth in college athletics. Budgets are replenished, vacation banks are refilled ... and colleges and universities leave and join conferences.

Here is the list of movers and shakers in Division III.
American Southwest: Louisiana College OUT
Atlantic East: Wesley OUT, Centenary IN
Coast-to-Coast: St. Mary's, Md., Southern Virginia OUT
Colonial States: Centenary OUT
Great Northeast: Elms IN
Midwest: St. Norbert OUT
Minnesota: St. Thomas OUT, St. Scholastica IN
New England Collegiate: Elms OUT
New England Hockey: Elmira men and women IN, William Smith IN
North Eastern: St. Mary's, Md. IN
Northern Athletics: St. Norbert IN
Old Dominion: Emory & Henry OUT
St. Louis: Iowa Wesleyan OUT
USA South: Southern Virginia IN
A MESSAGE FROM BLUEFRAME TECHNOLOGY
The best and most reliable end-to-end live video streaming provider in college athletics is BlueFrame Technology. Join #BlueFrameNation and Stream Like a Pro with special pricing for D3Playbook subscribers! Learn more today!
SOFTBALL
2. Rules Committee Recap
by Greg Johnson, NCAA

"The NCAA Softball Rules Committee, which met virtually last week, proposed implementing video review and allowing coaches to have two video review challenges beginning in the 2021-22 academic year.

There would be no requirement to use the video review rule, but if approved, it would be optional for all schools, conferences and tournaments to implement.

Under the proposal, each head coach would have two challenges to initiate a review for the entirety of the game. A coach must verbally or visually indicate a challenge request before the next pitch, before the pitcher and all infielders have clearly vacated their normal fielding position and left fair territory, or before the umpires have left the field of play.

The umpire crew chief also has the discretion to initiate a review of designated plays beginning with the sixth inning of a game."

Also ...
With thoughts of increasing pace and flow of the game, the committee proposed allowing a total of seven charged coach-to-player conferences to occur during a game, beginning with the 2022 season.
To further improve the pace and flow of the game, the committee recommended a standard time between innings — 90 seconds — for all games (media or nonmedia) and allowing pitchers to throw any number of warmup pitches during this time.
The committee also recommended adding to the rules book that a runner will be out, including ejected, for a deliberate collision with a fielder regardless of if the fielder has possession of the ball."

>> Keep Reading
A MESSAGE FROM PRESTO SPORTS
See how PrestoSports is leading athletic communications into the future: Watch Now
SCHEDULING
3. Data In, Schedules Out
courtesy of Concordia College communications

"A project by a mathematics class will be used in 2022 to schedule sports for the Minnesota Intercollegiate Athletic Conference (MIAC).

Always on the lookout for projects his students can work on, Dr. Nathan Axvig, associate professor of mathematics and computer science, just happened to mention to Rachel Bergeson, Concordia's athletic director, that his students could work on something like sports scheduling.

At the same time Dan McKane, commissioner for the MIAC, was looking for a fresh start with scheduling, Bergeson mentioned Axvig's class to him.

"The timing was perfect, so thanks to Rachel for bringing us together," McKane said. "We were changing our membership up with St. Thomas leaving the MIAC and St. Scholastica coming in, and it really allowed us a chance to say 'how can we reinvent this.'"

>> Situational Awareness: "McKane sent Axvig three Excel spreadsheets: one with men's teams, one with women's teams, and one with dates for games. Axvig then divided the 16 students in his Introduction to Operations Management/Research class into five groups with each taking a sport: men's and women's basketball, volleyball, men's and women's soccer, men's and women's hockey, and baseball and softball."

>> Quotable: "The students had to do information gathering to see which pegs fit into which holes and what are the rules of how to do that and how do we make that happen," Axvig said. "Then you can model all those things using mathematical inequalities and equalities, and that was the type of math that I was teaching in the class."

>> Worth Noting: "For example, to model just the first half of the season's schedule for basketball, students wrote 1,937 lines of code with 2,365 variables."

>> The Key Stat: "Axvig noted that people can hamstring themselves by not using computer programs for tedious things they're spending many hours of time trying to do by hand. The MIAC schedule now takes approximately three to four minutes to solve once you get the three Excel spreadsheets."

>> Read More
TRANSACTIONS
4. Comings and Goings
1 THING
5. The Brend Tennis Experience
Copyright © 2021, D3Playbook.com All rights reserved.