PRESENTED BY THE CITY OF SALEM
"Virginia's Championship City"
D3Playbook
DECEMBER 21, 2020 | written by STEVE ULRICH
your must-read briefing on what's driving the day in NCAA Division III

Our goal is to keep you - the influencers in DIII athletics - apprised of what's happening around Division III - the games, polls, news, happenings, awards, calendar of events, and much more. We hope you enjoy d3Playbook and that you'll share this with your friends, colleagues and co-workers.

>> Good Monday Morning! AFC East Champs. Just sayin'

>> Today's Word Count: 1,419. Top off your coffee cup and settle in.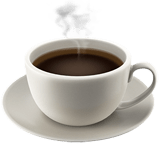 >> Thanks for reading D3Playbook. Remember to follow us on Twitter @D3Playbook for the latest news and transactions


TOP STORY
1. The Ship Has Sailed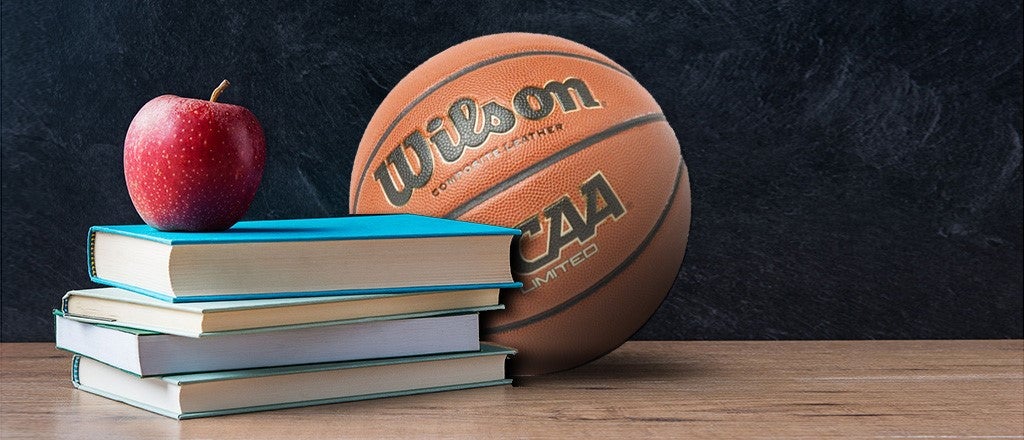 by Daniel Libit and Luke Cyphers, Sportico

"Not since it began its hyper-commercialized climb in the mid-1980s has intercollegiate athletics faced a public pushback like it has over the past 18 months. Beginning in September 2019 with the approval of California's Fair Pay to Play Act, the first state law allowing college athletes to earn money from their names, images and likenesses, the NCAA's core tenet of amateurism has been put on the chopping block.

But as athlete-rights reforms, especially in the economic sphere, have gained public popularity and political salience, other critiques and critics of college sports have retreated from the conversation. This vanishing wing of the opposition was once led by Jon Ericson, the 84-year-old former provost of Drake University, and saw big-time sports as a completely commercial pursuit that had nothing to do with a college education, frequently perverting the academic mission with rampant fraud and invariably soaking up resources that would otherwise serve the general student population and, yes, the faculty. They railed not against athlete exploitation but against the damage to higher learning, a concern now rarely heard in the reform conversation. Seldom does the current discussion turn on whether sports elbows out the needs of non-athlete students, or corrupts the curriculum, or squanders the energies of university presidents and regents –– or whether it belongs anywhere near what are supposed to be institutions of higher learning.

In the debate over how to reform college sports, the money-minded appear to have won."

>> Situational Awareness: "Indeed, college sports criticism has become consumed by talk of athlete compensation, advancing — implicitly, at least — the idea that if athletes are recognized as workers and allowed to profit from their labor, then the self-asserting ideals of intercollegiate athletics will finally be realized."

>> Yes, But: Ericson, who founded the Drake Group, a not-for-profit organization founded in 1999 to "defend academic integrity" against the corrosive aspects of college sports, disagrees. "He contends that the prioritization of athlete interests, however well-founded and enlightened, has led to a short-sightedness about how big and multifaceted the problem really is. If tomorrow athletes were granted total financial freedom, beyond NIL rights, that would do very little to answer the question of why a multibillion-dollar sports enterprise should enjoy tax-exempt status, governmental support and massive subsidies from everyday college students by being conjoined with the American higher education system."

>> Quotable: "It's become patently clear to everyone that big-time college football and basketball are just as much professionalized as the NFL or NBA," says Tom Farrey, a former ESPN investigative reporter and now the executive director of the Aspen Institute's Sports & Society Program. "If it's a business arrangement and not an extension of the educational institution," he says, "how do we sort through the business questions, including the labor question?"

>> The Final Word: "We lost," Ericson says. "I think the evidence is clear that there is no interest in addressing the academic corruption in college sports."

>> An Important Read


NCAA
2. Champs Committee Recap

The Division III Championships Committee met via videoconference on December 8 and did not make a decision on the future of the 2021 winter championships.

The committee agreed to continue monitoring sport sponsorship numbers in order to base future decisions about the conduct of winter championships on the most accurate data possible. The group did reaffirm its decision to set 60 percent as the sponsorship threshold for conducting a championship for sports with more than 200 sponsoring institutions (basketball, indoor track and field, swimming and diving) and 70 percent for sports with 51 to 200 sponsoring institutions (ice hockey, wrestling).

Elsewhere, the committee did not support the Colonial States Athletic Conference's request for an extension of the AQ grace period in women's lacrosse for 2020-21, but did support the transition of the Commonwealth Coast Women's Hockey Conference to the Commonwealth Coast Conference.

The committee also acknowledged a request from the softball committee to move selections and regionals one week later for 2021 due to the elimination of super regionals with the reduced bracket size. The committee moved this item to its January meeting due to time constraints and the likelihood that the baseball committee will make a similar proposal.

>> Full Report


CONFERENCES
3. Scorecard
We continue to update the winter and spring competition seasons for schools and conferences that have made formal announcements. Others have yet to indicate plans for the upcoming seasons.

According to D3hoops.com, 89 institutions have opted out of competition in winter sports in 2020-21.

Please let us know if we've missed your league or conference.

Moving Forward (16)
Little East Conference
Ohio Athletic Conference
Waiting to Make Call (7)
Canceled Conference Play and Championships (14)
Canceled Winter Competition (3)
No Formal Announcement (5)
Allegheny Mountain Collegiate Conference
Michigan Intercollegiate Athletic Association
New Jersey Athletic Conference
Skyline Conference
Upper Midwest Athletic Conference
The City of Salem and Salem Parks & Recreation along with other localities in the Roanoke Valley host a variety of softball and baseball tournaments throughout the year. We work with Roanoke County, Roanoke City, Botetourt County and the Roanoke Valley Convention and Visitor's Bureau. USA, NSA, USSSA, Got Game, Softball Nations, Freedom Sports and ISF are organizations that bring tournaments to the Roanoke Valley.



Find out more at SalemChampionships.com


REVIEW
5. Weekend Stars
Christian Stewart's basket with :05 left lifted Birmingham-Southern (3-0) past Huntingdon, 76-74. Evan Sigler led the Panthers with 19, while Stewart added 18. Damien Madison led all scorers with 32 markers for the Hawks.

Ashley Faux scored a career-best 16 points and gathered nine rebounds as Mary Hardin-Baylor improved to 4-1 with a 67-64 win at LeTourneau. Taylor Kollmorgan had nine points and a team-high 12 caroms for the Cru.
NOTEBOOK
6. Around DIII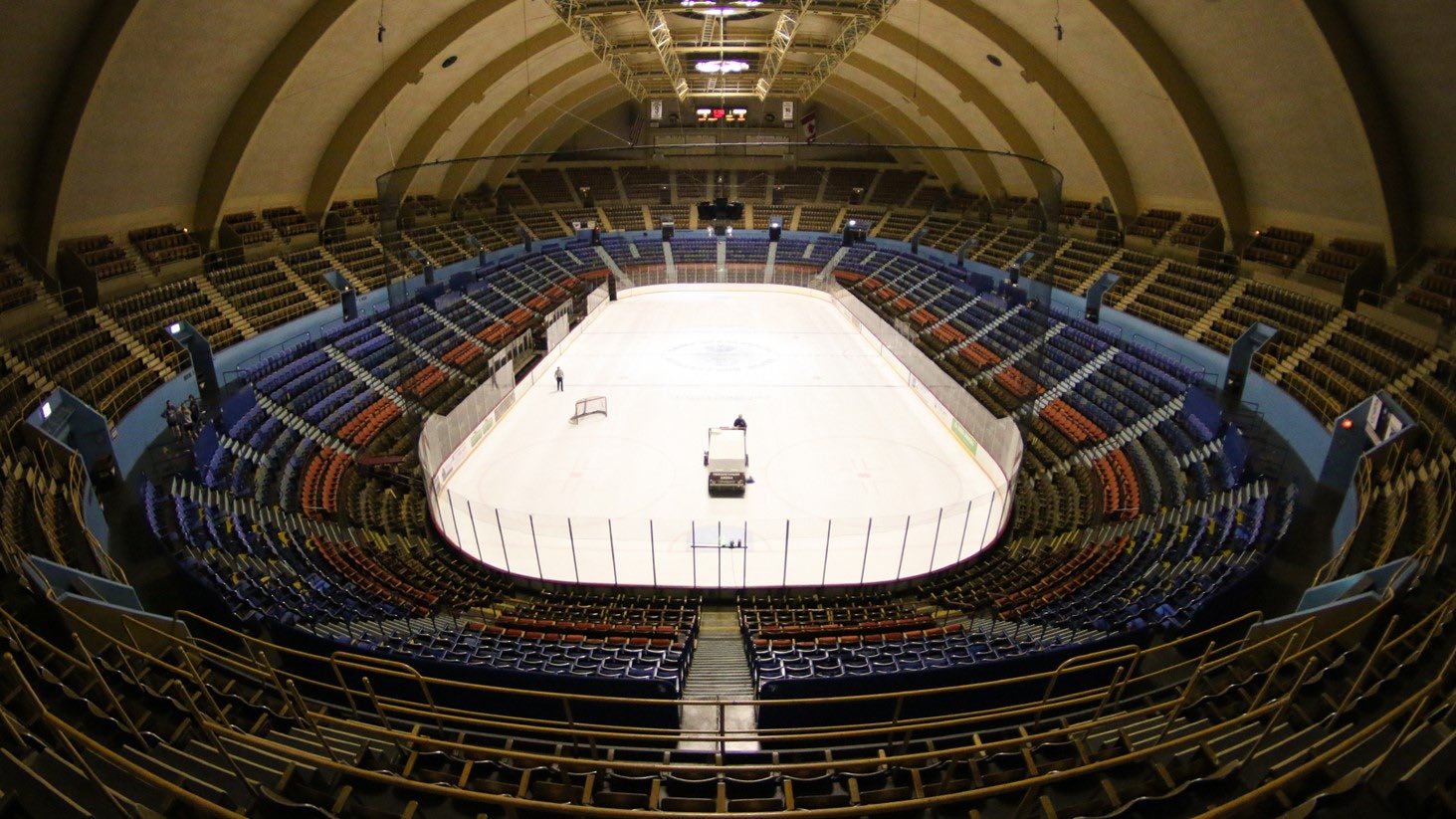 Utica College announced its plan to begin construction on a $3.5 million athletic facility in March. The facility will have a turf field with lines for football, lacrosse, field hockey and softball; an eight-lane track; a scoreboard; stadium bleachers, a press box and a scoreboard.

Methodist announced the naming of its new soccer facility as the "Nancy and Murray Duggins Soccer Stadium." The Duggins Soccer Stadium features the addition of 200 permanent seats, a concession stand, ticket office for tournament matches, and restrooms. These improvements add to the two-story soccer fieldhouse and new stadium lights, which were installed in 2017.

Andrew Jones, a former standout offensive tackle at Wheaton (Ill.), joined the Seattle Seahawks practice squad.

Happy birthday to one of the best venues in all of college hockey - the HersheyPark Arena - home of Lebanon Valley hockey. The Old Barn (see above) opened on December 19, 1936. Its most famous event was not a hockey game. On March 2, 1962, Wilt Chamberlain scored 100 points in a game against the New York Knicks.
TRANSACTIONS
7. Comings and Goings
1 THING
8. Ending a 25-Year Drought


The year was 1995. The first year that the Internet was privatized and America Online and Prodigy offered access to the World Wide Web system for the first time. A gallon of gas averaged $1.09. Toy Story - the first entirely computer-animated feature film - was released, while the Grateful Dead broke up.

1995 was also the last time the editor's beloved Buffalo Bills won the AFC East title. Until Saturday afternoon.

Yes, it's just a triumph over three teams. But it's an accomplishment that has not been achieved by the Bills in a quarter century.

So, while I savor what has been accomplished ... I anxiously anticipate what is still possible. Won and Not Done.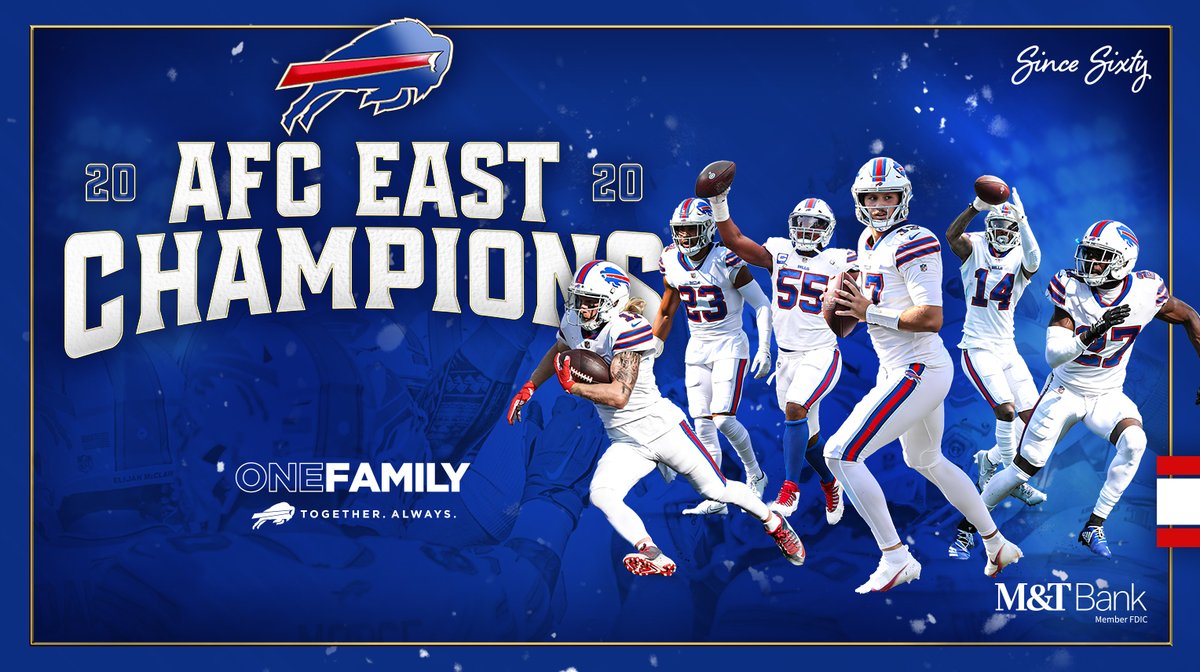 Know someone that would enjoy receiving d3Playbook?
Send an email to d3Playbook@gmail.com with "subscribe" in the subject line