D3Playbook
NOVEMBER 30, 2020 | written by STEVE ULRICH
your must-read briefing on what's driving the day in NCAA Division III

Our goal is to keep you - the influencers in DIII athletics - apprised of what's happening around Division III - the games, polls, news, happenings, awards, calendar of events, and much more. We hope you enjoy d3Playbook and that you'll share this with your friends, colleagues and co-workers.

>> Good Monday Morning! Welcome back. Here's hoping that you and your family had a safe and happy Thanksgiving.

>> Today's Word Count: 726

>> Today's Subscriber Count: 1,522.

>> Thanks for reading D3Playbook. Remember to follow us on Twitter @D3Playbook for the latest news and transactions


1. Saints Land on Probation
Incoming student-athletes at Emmanuel (Massachusetts) received financial aid at a disproportionate rate in comparison to the general student body, according to a decision by the NCAA Division III Committee on Infractions.

The committee said the disparity occurred, in part, because a larger number of incoming student-athletes took advantage of a process that allowed them to appeal their initial financial aid packages. Some of the college's coaches knew about the process and informed prospects of the opportunity to appeal. The coaches' efforts unintentionally resulted in a larger number of prospects using the appeals process, which led to the college awarding student-athletes financial aid packages in a pattern distinguishable from all students. Division III rules do not permit financial aid packages for student-athletes to be clearly distinguishable from the general pattern of all financial aid at the school.

The college failed to monitor the disbursement of financial aid to incoming student-athletes. The committee said the college did not provide adequate NCAA rules education to admissions and financial aid staff members and did not have the necessary monitoring systems in place to detect the disproportionate packaging and awarding of the additional financial aid following the appeals.

The penalties include the following:
Public reprimand and censure.
Two years of probation.
During the probation period, the university must request a level II review from the NCAA Division III Committee on Financial Aid and must follow any recommendations made by the reviewer.
The college's president must provide a letter to the COI affirming that the college's current athletics policies and practices conform to all requirements of NCAA regulations prior to the conclusion of probation.
2. Season Remains On Ice
by Brian Lester, US College Hockey Online
"While most NCAA Division III hockey teams have had their seasons put on ice for now because of the COVID-19 pandemic, a handful of teams in the west region have actually gotten onto the ice.

Though no official conference games have been played, schools were given the chance to schedule games at their own discretion.

All three west region conferences are expected to make a decision soon on the fate of the 2020-21 season.

Meanwhile in the east, hockey won't be played until January at the earliest."

Decision Forthcoming
CCC, MIAC, NCHA, UCHC, WIAC

Season Canceled
MASCAC, NESCAC, NEHC, SUNYAC

4. COVID Scorecard

We continue to update the winter competition seasons for schools and conferences.

Reminder: For winter sports sponsored by more than 200 institutions, at least 60 percent of those schools must participate in order for the NCAA to offer a national championship in that sport - 70 percent for sports with 200 or fewer sponsoring institutions (i.e., men's and women's ice hockey).

Moving Forward
Waiting to Make Call
Canceled Conference Play and Championships
Canceled Winter Competition
Institutions Opting Out
5. Weekend Stars
Mary Hardin-Baylor men's basketball posted back-to-back road wins over the weekend, downing Hardin-Simmons, 83-80, and McMurry, 94-84. Josiah Johnson poured in 30 points vs. the Cowboys and 26 vs. the War Hawks.
7. 1 College Town Thing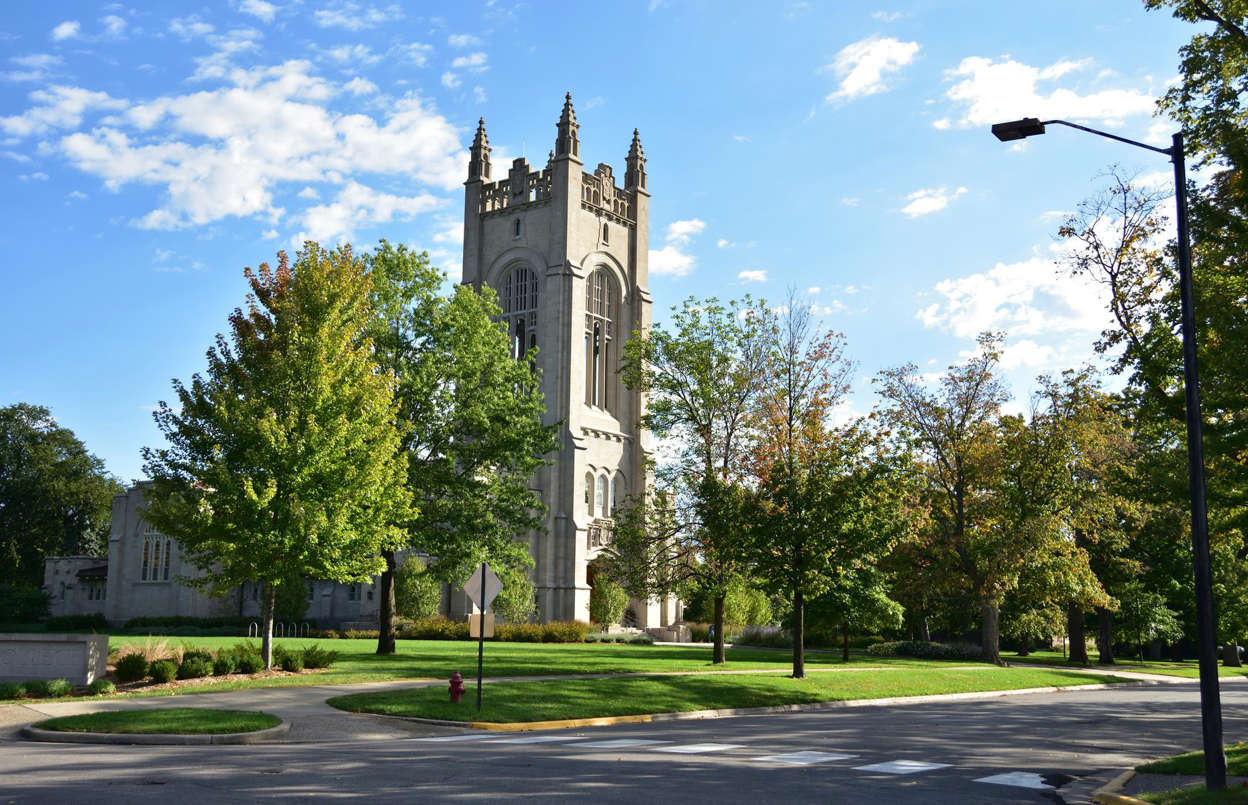 Think of college towns and green campuses, manicured lawns, great halls and grand libraries spring to mind. However, there's more to these stunning and studious places. From tiny hamlets to mountain metropolises, these beautiful college destinations score an A+.

Microsoft News recently posted a list of every state's most beautiful college town. Here are the DIII winners.
Cal Tech, Pasadena (Calif.)
Centre, Danville (Ky.)
Carleton, Northfield (Minn.)
Washington U., St. Louis (Mo.)
Rutgers-Newark (N.J.)
Bard, Annandale-on-Hudson (N.Y.)
Lewis & Clark, Portland (Ore.)
Franklin & Marshall, Lancaster (Pa.)
Lawrence, Appleton (Wis.)
Know someone that would enjoy receiving d3Playbook?
Send an email to d3Playbook@gmail.com with "subscribe" in the subject line