D3Playbook
AUGUST 10, 2020 | written by STEVE ULRICH
your must-read briefing on what's driving the day in NCAA Division III

Our goal is to keep you - the influencers in DIII athletics - apprised of what's happening around Division III - the games, polls, news, happenings, awards, calendar of events, and much more. We hope you enjoy d3Playbook and that you'll share this with your friends, colleagues and co-workers.

>> Good Monday Morning
Happy birthday to my daughter Caroline as she leaves the teens. Also to one of the best assistants you could ever ask for. Happy birthday Jess!

>> Thank You: To Nicole Kaupp who became the 1,400th subscriber to our free newsletter. We appreciate her support ... and yours as well.

>> Today's Word Count: 1,333... Top off your coffee and settle in for a news-packed edition.

>> Thanks for reading D3Playbook. Please recommend us to a friend or co-worker. Or share with your staff and bring them up-to-speed on what's happening in DIII.


1. How a Small College Thinks It Can Survive COVID-19
by Scott Carlson, Chronicle of Higher Education
This question on everyone's mind this fall is how will private institutions adapt to declining enrollment, questions from students and parents about return on investment, increasing competition from public institutions ... and, of course, COVID-19.

Carlson spoke with Clarence Wyatt, president of Monmouth (Ill.) College, about how the college would navigate the fall and an in-person semester.

>> Situational Awareness: "Monmouth has its vulnerabilities: 900 students, a $110-million endowment, and a location — in a little hamlet of 9,000 people, with the nearest city in Galesburg, population 31,000 — in a depressed part of western Illinois, a state that has been a leading exporter of students in recent years. It has raised $60 million for its endowment in the past several years, with a $75-million goal by the end of 2022."

>> The Big Picture: "Liberal arts is a staple, and the college had grown increasingly sophisticated about how those programs connect to the job market. Recently, the college has created or revitalized programs in data science, engineering, neuroscience, and kinesiology, the latter a natural attraction to Monmouth's many athletes, who compose about half the enrollment."
"They come in their first year as athletes, and then they realize they're students when they're here," Mark Willhardt, VP for academic affairs, said. "When that happens, they're looking for majors that help them keep that connection going."
"For many of us in the conference, athletics is an important part of the experience," said Wyatt. "It is a significant draw for prospective students, and it's also a powerful instrument for retention. Our student-athletes retain at a higher rate than the general student population."
>> Reality Check: "But many (Midwest) conference members simply did not have the infrastructure on campus or in their small towns to provide the regular coronavirus testing that the National Collegiate Athletic Association recommends, a lack that exposed the colleges to liability, Wyatt said. Even low-risk, noncontact sports, like cross-country, have had their seasons canceled out of a concern for "equity"; you can't say yes to that team's 20 runners but no to 120 football players, Wyatt noted."

>> Between The Lines: "Pedagogically, the college would be OK. Finances might be a different story. If Monmouth has to shut down in the middle of the fall semester, the college would have to cut its budget and may have to reduce salaries too. "It's certainly everyone's hope that by the time we get to this point next year, this is a bad memory," said Wyatt. But he also hopes the crisis will force the college to reconsider what kind of education students want, and how that education might be delivered."

>> The Final Word: "Here, it's 'rally round the tartan,'" Wyatt said. "We are the Scots, we're all in this together, and the greatest gifts that we can give each other: No. 1, each other's health. And No. 2, a full semester together."

>> Continue Reading

2. Presidents Council Recap
The Division III Presidents Council this week voted to sponsor two legislative concepts on student-athletes' use of their name, image and likeness.

During its meeting by videoconference Wednesday, the council also canceled the division's seven fall championships this year due to the COVID-19 pandemic. It decided not to reschedule those championships for the spring semester.

The name, image and likeness concepts were recommended by the Division III Name, Image and Likeness Oversight Working Group and endorsed by the Division III Management Council.
The first concept would allow student-athletes to use their status as athletes to promote their own work product or service.
The second concept would allow student-athletes to use their status as athletes to endorse third-party products or services, provided there is no institutional involvement in procuring promotional opportunities for student-athletes (except to the extent the school is involved with assisting students generally).
The Presidents Council ratified the proactive waiver permitting Division III student-athletes to receive a season-of-participation waiver if their teams complete 50% or less of the sport's maximum contests/dates of competition during the 2020-21 season due to the impact of COVID-19.

The Presidents Council approved championship and nonchampionship budget cuts of nearly $2 million annually to offset budget shortfalls due to the impact of the COVID-19 pandemic.

>> Go Deeper


3. Correction
Last week, we ran a story about colleges that continue to announce tuition deals and discounts to ensure student retention, encourage degree completion and ward off deferrals.

We insinuated that tuition-free semesters may run afoul of NCAA rules and regulations, as it was not available to all students.

We were incorrect. And offer our apologies to Pacific Lutheran and St. Norbert. We will do better.

4. The Tipping Point?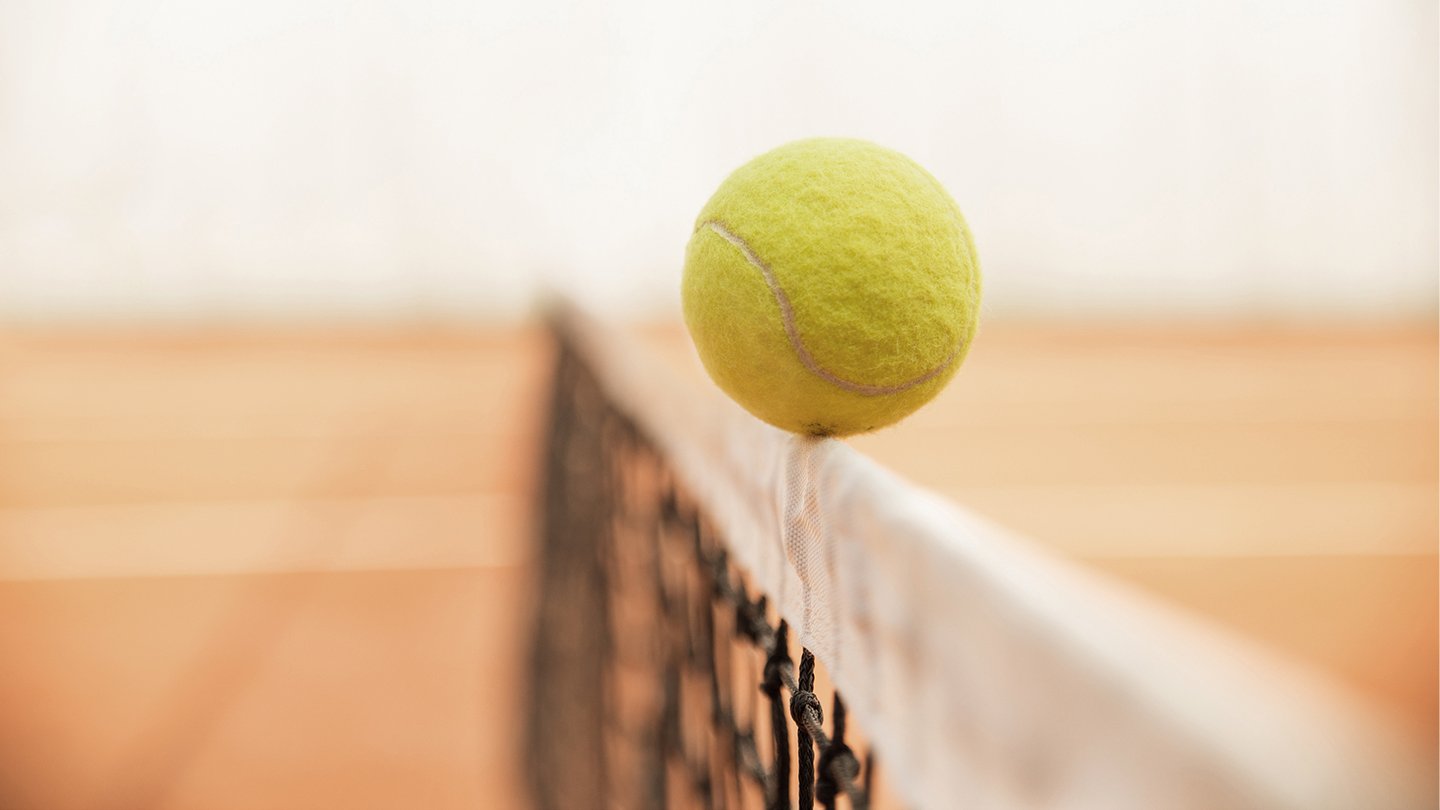 by Jeff Leiser



"Are we reaching the tipping point? D1 football has led to unionization efforts, claims for player likeness compensation, and now (PAC-12) Coronavirus protection demands.

It's time to split college football into two leagues: Pre-Pro, and Collegiate.

Let Pre-Pro be dedicated to those not seeking a college education, and only want a way to seek a professional football career. Let free market dynamics determine compensation, royalties, payment for marketing likenesses, etc. Why try to keep someone academically eligible who doesn't care to be in class?

Let Collegiate athletics be for those seeking a college education and let the education itself be the maximum compensation.

Let's get back to basics— blocking and tackling— and let college athletics be about education and the love of playing a game to augment that education."

>> Worth Noting: Leiser played football and lacrosse at Swarthmore (Pa.) College in the mid 80s.
D3Playbook is looking for sponsors. NCAA Division III has a desirable demographic that can help your company thrive. Reach more than 1,400 influencers in NCAA Division III today. Contact d3playbook@gmail.com to get your company in front of decision-makers in small-college athletics.


5. A Golden Season, Final Four



With all the difficult news coming out about the fall 2020 season, we thought it might be time to dust off some anniversary seasons from the past. First, we reviewed the 1995 men's soccer championship. Today, we'll continue with a look back 25 years ago to the 1995 NCAA women's volleyball championship tournament.

Each edition of D3Playbook, we'll bring you the results of a round of play, culminating on August 11 with the final. Now, we know you can look this up online if you choose ... but maybe you'll just want to follow along.

National Semifinals
#2 Washington U. d. #3 Ithaca, 15-5, 16-14, 15-11
#5 Cal Lutheran d. #9 UW-Whitewater, 10-15, 6-15, 15-7, 15-11, 15-13

>> Headlines: Four-time defending champ Washington U. has taken out the #1 and #3 teams in the country on its way to the final. The Bears have won 12 of 13 sets in the tourney. Cal Lutheran became the third team since 1981 to bounce back from a 0-2 deficit to win its semifinal.

>> Tomorrow: The 25th anniversary of the memorable final.


7. 1 Smile to Go
Photograph by Stephanie Gonot for The New York Times

"Even before the pandemic, the whole fashion industry had started to unravel. What happens now that no one has a reason to dress up?" Irina Aleksander writes in the N.Y. Times Magazine:
"By June, U.S. clothing sales rebounded, but they were still down overall from the year before. ... The anomalies have been mostly athleisure companies, like Lululemon, the purveyor of bougie leggings, whose shares have surged in recent months."
Keep reading (subscription).

- courtesy of Axios


Know someone that would enjoy receiving d3Playbook?
Send an email to d3Playbook@gmail.com with "subscribe" in the subject line