D3Playbook
JUNE 25, 2020 | written by STEVE ULRICH
your must-read briefing on what's driving the day in NCAA Division III

Our goal is to keep you - the influencers in DIII athletics - apprised of what's happening around Division III - the games, polls, news, happenings, awards, calendar of events, and much more. We hope you enjoy d3Playbook and that you'll share this with your friends, colleagues and co-workers.

>> Good Thursday Morning!

>> Today's Word Count: 1,361. Easy to read. Easy to digest. Getting you ready for the weekend.

>> Thanks for reading D3Playbook. Please recommend us to a friend or co-worker. Or share with your staff and bring them up-to-speed on what's happening in DIII.


1. Fall Ball Stall
On Monday,
Bowdoin
and
UMass Boston
both announced that intercollegiate athletics would not take place during the fall semester.

"Athletics is an important part of the Bowdoin experience for so many of our students. Unfortunately, given that we will not have all students on campus in the fall, we will not be participating in fall and winter varsity sports during the fall semester, said President Clayton Rose."

He went on to comment and, perhaps, shine a light on the plans for the remainder of the NESCAC membership.

"The New England Small College Athletic Conference (NESCAC) is developing plans for fall, winter, and spring sports regarding the ways in which coaches will be permitted to engage with their teams, and we anticipate providing opportunities for our coaches to work with their student-athletes from each sport season in the fall. The conference's most recent statement can be found later in this message. As I have already noted, I am hopeful that there will be an opportunity for the winter, spring, and possibly fall varsity athletes to participate and compete in some form after January 1."
UMass Boston interim chancellor Katherine Newman noted, "Student athletes are particularly sad about the loss of team sports, and we deeply regret the effect that our fall plan has on everyone involved in our athletics program. If there were a way to make a different decision in a manner that we feel is responsible, we surely would. Sadly, the virus is spreading amongst athletes in states that have opened up. We don't want that to happen to our Beacons."

>> Why It Matters: COVID-19 has not ebbed during the hot, summer months and has reached record numbers in various southern and western states.

>> Between The Lines: The NESCAC has seldom split ranks on athletic decisions and we would be extremely surprised to see the remaining members compete during the fall semester. The Little East Conference does not have a similar history as its New England neighbors and now faces new administrative challenges.

>> Yes, But: Although colleges have announced plans for resuming classes on campus - either in-person or remote - few have clearly defined policies for resuming athletic practices and competitions.

>> Be Smart: With new data and information on the virus daily, presidents, athletic directors and commissioners have another difficult decision to make on the Fall 2020 season.
2. Taking Down #1 Twice in a Night
by Sal Maiorana, Rochester Democrat & Chronicle


"It would be tough to argue that winning the 1990 NCAA men's basketball Division III national championship isn't the greatest athletic moment in the history of the University of Rochester.

But one that certainly deserves a long look as runner-up occurred on Feb. 23, 2003, and I was fortunate to have a court-side seat.

That Sunday afternoon, the Palestra played host to a doubleheader as the men's and women's basketball teams welcomed two powerhouse teams from Washington University, both having arrived on the banks of the Genesee River sporting undefeated records and ranked No. 1 in the country in the NCAA Division III polls.

However, over the span of about five hours, the old gym rocked like it rarely has as the UR men pulled out a thrilling 83-82 overtime victory, and the women followed with a come-from-behind 82-73 triumph.

Dennis O'Donnell, the long-time communications director at UR, emailed me recently about this day, and he shared the following anecdote regarding a quick exchange we had following the men's game.

"You finished your post-game interviews for the men and were getting ready to write," O'Donnell recalled. "You asked me if I could promise you a women's game just as good as that and I told you, 'Sal, you're talking to an old, fat guy. I don't know if my heart can take another finish like that.'"

>> Continue Down Memory Lane

3. Undergraduate Experiences and Post-Graduate Outcomes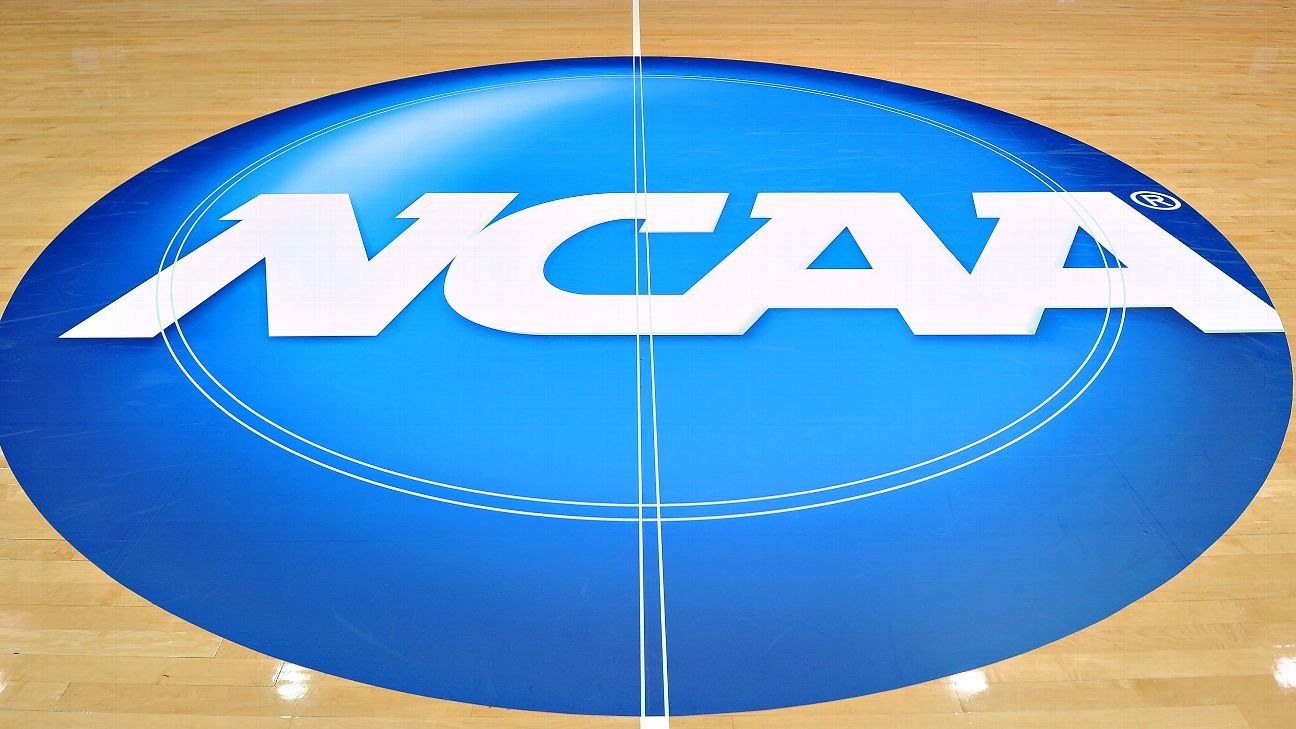 As a follow-up to their 2016 study, Gallup has produced a new report on the college experiences and life outcomes of college graduates who competed in NCAA athletics in Divisions I, II or III. Gallup interviewed nearly 5,000 former NCAA student-athletes about their college experiences and current well-being, and compared the responses to 69,000 non-student-athlete graduates from the same colleges.

The study sought to delve deeply into the long-term experiences of U.S. college athletes, looking specifically at patterns across decades, NCAA membership divisions and a variety of athlete characteristics including gender, race/ethnicity, first-generation and transfer status.

In the 2020 study, Gallup found that NCAA student-athletes engaged in important undergraduate experiences at higher rates than their non-athlete peers and are more likely to be thriving in many post-college domains.

>> Go Deeper



Would you like to sponsor this newsletter? Would you like to advertise an open position in your department for a head coach or administrator? Contact d3playbook@gmail.com to get your job opening in front of decision-makers in small-college athletics.
4. Technology Rule for Track and Field

by Greg Johnson, NCAA

"The use of technology to view video during track and field competitions is among the recommended rules changes supported by the NCAA Men's and Women's Track and Field Rules Committee.

Committee members, who met by videoconference last week, proposed that only coaches could use hand-held technology devices for purposes of video review in field events and for timing in running events. Competitors could view the video with their coaches provided they did so in a specific area designated by meet management. The area would have to be in a location that does not interfere with other ongoing competition.

If video is viewed outside of the designated area, it would result in a warning, and a second violation would result in a disqualification for the coach and competitor.

The committee believes this allowed use of technology would align NCAA track and field competition with other national and international governing bodies in the sport."

>> What's Next: "In recent years, committee members have discussed reorganizing the NCAA Track and Field and Cross Country Rules Book. This goal was completed at the conclusion of their 2020 virtual meeting. When the rules book is published in the fall, the track and field and cross country communities will see a more user-friendly rules book that clearly differentiates indoor track and field, outdoor track and field, and cross country rules."

>> Continue Reading


Know someone that would enjoy receiving d3Playbook?
Send an email to d3Playbook@gmail.com with "subscribe" in the subject line