D3Playbook
MAY 1, 2020 | written by STEVE ULRICH
your must-read briefing on what's driving the day in NCAA Division III

Our goal is to keep you - the influencers in DIII athletics - apprised of what's happening around Division III - the games, polls, news, happenings, awards, calendar of events, and much more. We hope you enjoy d3Playbook and that you'll share this with your friends, colleagues and co-workers.

>> Good Friday Morning! Welcome to May. Here's hoping that it is better than April.

>> Today's Word Count: 995. Not wasting your time. Smart, concise. An informative read that's just about 4 minutes.

>> Thanks for reading D3Playbook. We appreciate your kind words of support. Please recommend us to a friend or co-worker. Or share with your staff and bring them up-to-speed on what's happening in DIII.


1. S&P Slashes Outlook for Colleges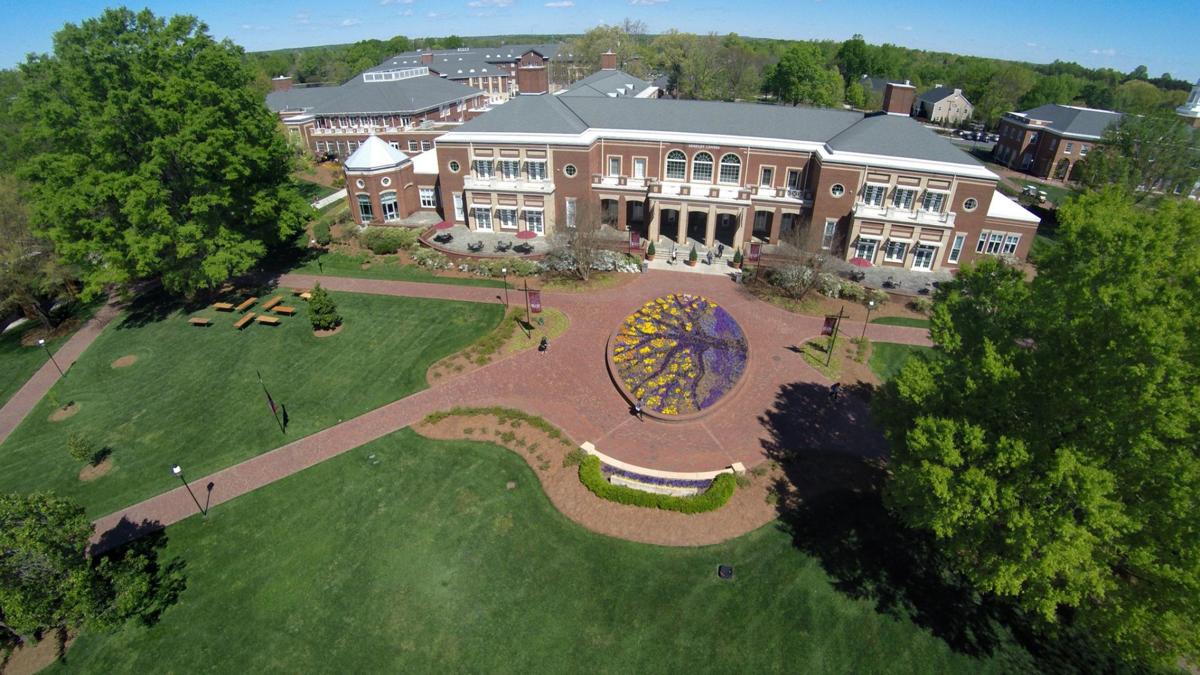 "S&P Global Ratings dropped outlooks on more than a quarter of the colleges and universities it rates because of the COVID-19 pandemic's effects on higher education.
The ratings agency cut ratings on 117 colleges -- 84 private institutions and 33 public institutions -- from stable to negative. It changed outlooks for 10 more -- seven private and three public -- from positive to stable. And it left unchanged outlooks for 50 institutions that were already negative.
Those actions mean the share of colleges and universities that S&P rates with negative outlooks has more than quadrupled in just a few months. At the end of 2019, just 9.2 percent of its rated higher ed universe had negative outlooks. After the actions announced today, 38 percent does. The agency maintains public ratings on 436 public and private colleges and universities."
>>
Why It Matters
: "A negative outlook for a college or university means S&P sees at least a one-in-three chance operating and economic conditions will significantly affect the institution's credit characteristics."
>>
The Big Picture
: "The financial impact on institutions from the loss of auxiliary revenue from housing and dining fees, and parking fees; as well as revenues from athletics, theater, and other events, is material for many."
- S&P
>>
Worth Noting
: "Many institutions that the agency rates are expected to be able to absorb some of the pandemic's impacts because they have built up strong reserves and balance sheets against relatively low debt levels. But if global travel restrictions stay in place and international and domestic enrollment falls, serious operational pressures will result."
>>
By the Numbers
: Division III has four public and 31 private colleges that were
revised down to negative
. Two state systems were also revised down. Thirteen others had negative outlooks prior to the revision. Five institutions were revised from stable to positive.
>>
Read More
2. Presidents Council Recap
"Division III student-athletes would be able to be compensated for tutoring, private lessons, book publishing, modeling or autographs, according to two concepts discussed by the Presidents Council at its meeting this week.
The Presidents Council, the highest governing body in Division III, reviewed two concepts around name, image and likeness that have received support from the Student-Athlete Advisory Committee, Interpretations and Legislation Committee, and the Management Council.
"Allowing student-athletes to monetize their name, image and likeness is extremely important," said
Tori Murden McClure
, Presidents Council chair and president at Spalding. "These changes will allow student-athletes to benefit from opportunities that other students enjoy when they employ their discipline, determination and hard work."
The Division III concepts will be distributed to the membership in May to gather additional feedback before the Management Council's July meeting and the Presidents Council's early August meeting. The goal is to have new name, image and likeness legislation adopted at the 2021 NCAA Convention and then implemented before the 2021-22 academic year."
>>
Go Deeper
3. PROP Delays Rules Changes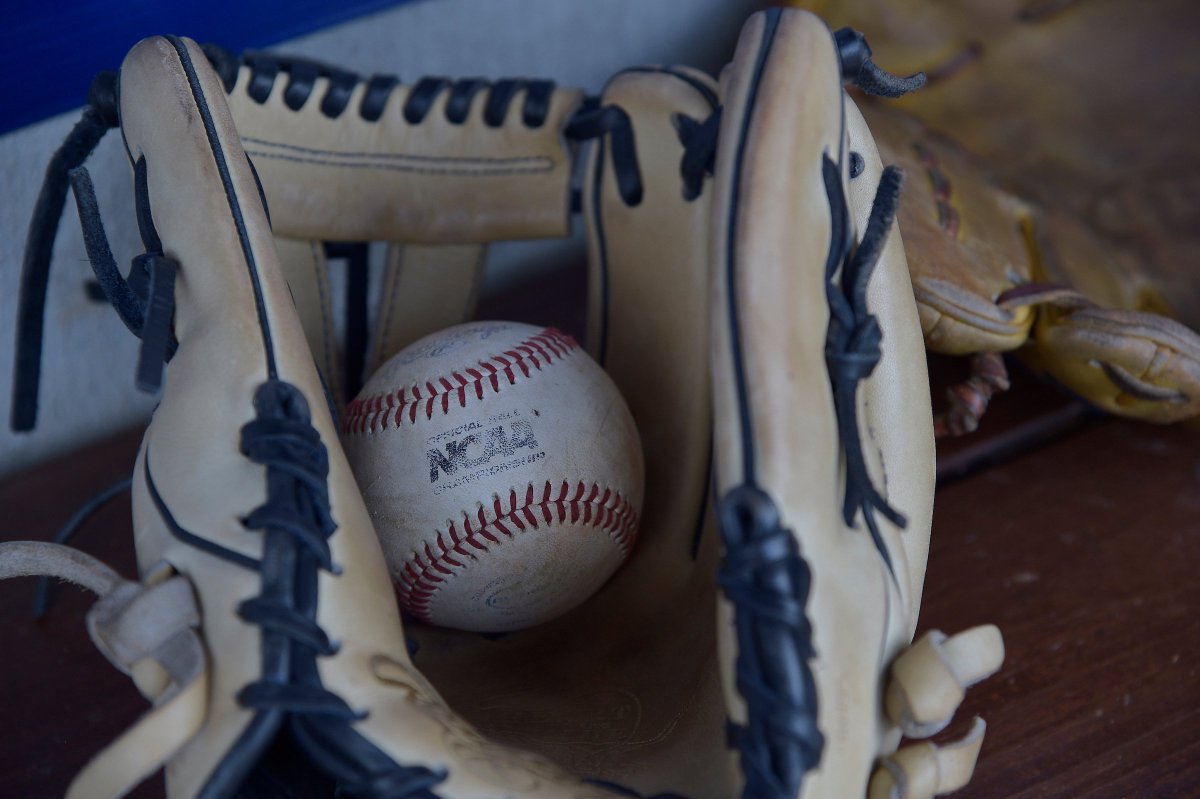 The NCAA Playing Rules Oversight Panel approved delaying rules changes in five sports for a year to mitigate the financial impact on athletics budgets in the wake of the COVID-19 pandemic.
The sports where the implementation will be delayed are baseball, men's basketball, men's lacrosse, softball, and swimming and diving.
In baseball, Divisions II and III were scheduled to begin regular-season bat barrel compression testing in spring 2021. Instead, Division II and III baseball programs must be compliant with the rule by spring 2022.
Division II and III men's basketball programs were scheduled to move their three-point lines to the international distance of 22 feet, 1¾ inches for the 2020-21 season. Instead, the rule change will be delayed until 2021-22 for Division II and III men's basketball competition.
In men's lacrosse, teams in all three divisions were going to be required to have two visible shot clocks with the ability to reset them to different times by the 2021 season. That requirement will be delayed until 2022.
In swimming and diving, Division II and III programs were to be required to have two officials for dual, double-dual, triangular and quadrangular meets in the regular season for the 2020-21 academic year. The two divisions also were going to be required to have four officials for invitational and championship meets in 2020-21. This rule will go into effect in 2021-22.
>>
Keep Reading
Would you like to sponsor this newsletter? Would you like to advertise an open position in your department for a head coach or administrator? Contact d3playbook@gmail.com to get your job opening in front of more than 700 decision-makers in small-college athletics.
4. The List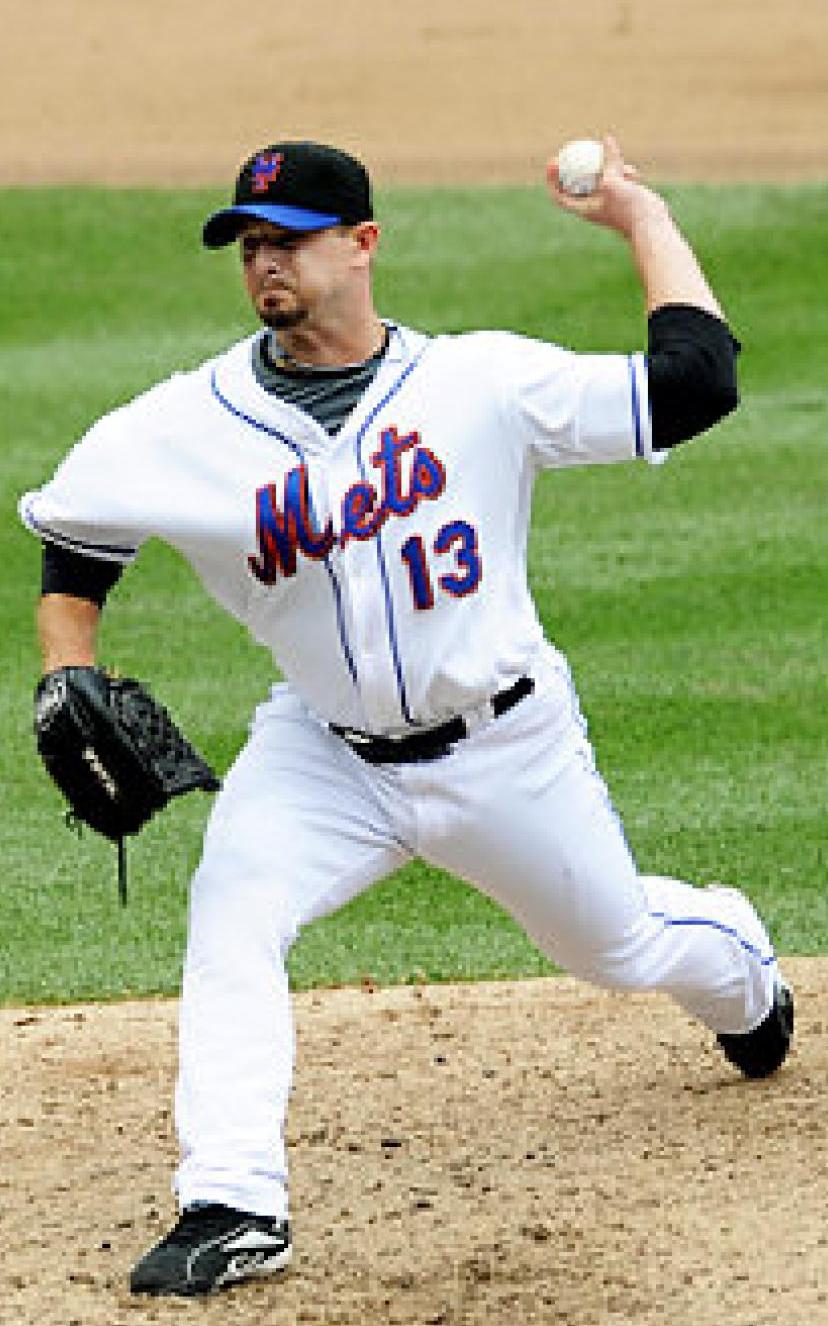 Baseball - Fewest Hits Allowed per Nine Innings
2.22 - Billy Wagner, Ferrum, 1991-93
4.59 - Danny Serreino, Rowan, 2017-19
4.79 - Scott Budner, Eastern Connecticut, 1975-77
4.94 - Chris Salamida, Oneonta, 2005-06
5.00 - Matt DeSalvo, Marietta, 1999-03

minimum two years played and 100 innings pitched



6. 1 Horse Thing
Jockey Ron Turcotte rides Secretariat to victory in the Kentucky Derby, May 5, 1973. Photo: AP
The Kentucky Derby
has been postponed from this weekend back to Sept. 5, but there'll be a unique show either way, AP
reports
.
Secretariat is the early 7-2 favorite for this weekend's virtual Kentucky Derby, an animated race between all 13 Triple Crown winners.
Beginning tomorrow, fans can choose their favorite horse to win on KentuckyDerby.com.
Anyone who selects the winning horse will be entered to win a VIP experience at the Derby. They can also donate to emergency relief efforts.
- courtesy of Axios
Know someone that would enjoy receiving d3Playbook?
Send an email to d3Playbook@gmail.com with "subscribe" in the subject line