D3Playbook
APRIL 29, 2020 | written by STEVE ULRICH
your must-read briefing on what's driving the day in NCAA Division III

Our goal is to keep you - the influencers in DIII athletics - apprised of what's happening around Division III - the games, polls, news, happenings, awards, calendar of events, and much more. We hope you enjoy D3Playbook and that you'll share this with your friends, colleagues and co-workers.

>> Good Wednesday morning!

>> Today's Word Count: 991. An easy morning read.

>> Thanks for reading D3Playbook. Please recommend us to a friend or co-worker. Or share with your staff and bring them up-to-speed on what's happening in DIII.


1. Cause for Concern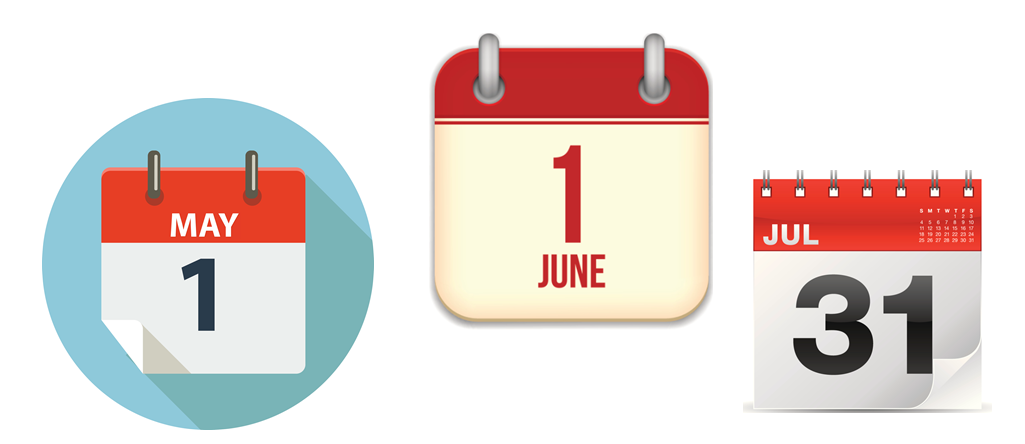 by Rick Seltzer, InsideHigherEd.com
"As the traditional May 1 college decision day approaches, admissions leaders have been expressing concern that a significant number of students who've paid deposits promising to attend certain campuses will opt against enrolling because of the coronavirus pandemic.
Such decisions could upend the models colleges and universities use to build their freshman classes -- and to balance their budgets.
Today, newly released data from polling of U.S. high school seniors suggest admissions officers may have good reason to be worried.
About 12 percent of such students who have already made deposits no longer plan to attend a four-year college full-time, according to the polling. The findings are being shared today by the consulting firm Art & Science Group, which polled 1,171 high school seniors from April 21-24."
>>
Why It Matters
: "Here you are before May 1, and you may already have lost a very important component of your class that you've been banking on coming," said
Nanci Tessier
, senior VP at Art & Science.
>>
Reality Check
: "About 40 percent of students hadn't made a deposit anywhere when the Art & Science polling closed. Coming this late in the admissions cycle, that statistic may reflect students' uncertainty about college this fall. More than four-fifths of students who have not sent in a deposit said they doubted their ability to attend the college or university that is their first choice."
>>
Worth Noting
: "Taken on the whole, the data could suggest colleges and universities should try to double down on student outreach over the summer. That means staying in touch with any students who were wait-listed, those who may still deposit and even those who have already deposited."
>>
Go Deeper
2.
News Up,
News Down

Amid the coronavirus pandemic, finance and business news websites have seen a 42% increase in web traffic compared to the same time last year, while sports news websites are down 22%.
Counterpoint: D3Playbook's open rate is at an all-time high! Thank you.
3. Fall Plans.




From the Chronicle of Higher Education, here's an alphabetical list of Division III colleges that have either disclosed their plans, mentioned them in news reports, or set a deadline for deciding.
as of April 28, 6:42 p.m. EDT




SPONSORED MESSAGE
D3Playbook
is looking for sponsors. NCAA Division III has a desirable demographic that can help your company thrive. Reach more than 700 influencers in NCAA Division III today. Contact
d3playbook@gmail.com
to get your company in front of decision-makers in small-college athletics.
4.
#WatchD3
Our campaign to have past Division III athletics contests made available to those quarantined and looking for quality viewing continues.
Today's Feature
2011 Midwest Conference WBB FinalMonmouth vs. St. Norbert

As we wind down April and our #WatchD3 campaign, we ask that you all unlock the vaults and share with the DIII community the best of what D3 has to offer in terms of classic games.
5. The List
Strikeouts - Career by a Pitcher
1,540 - Lindsey Thayer, St. John Fisher, 2015-18
1,457 - Hayley Feindel, Coast Guard, 2009-12
1,359 - Caroline Brehm, McDaniel, 2012-15
1,332 - Alex Hill Montclair State, 2011-14
1,315 - Allyson Fournier, Tufts, 2012-15
1,243 - Ashlee Simon, Coe, 2009-12
1,130 - Molly Rathbun, Eastern Connecticut, 2009-12
1,165 - Jennifer Martinez, St. Joseph's (L.I.), 2006-08
1,125 - Laura Heise, St. Scholastica, 2003-06
1,121 - Kelly Schade, Simpson, 1996-99
source: NCAA
7. 1 Sad Thing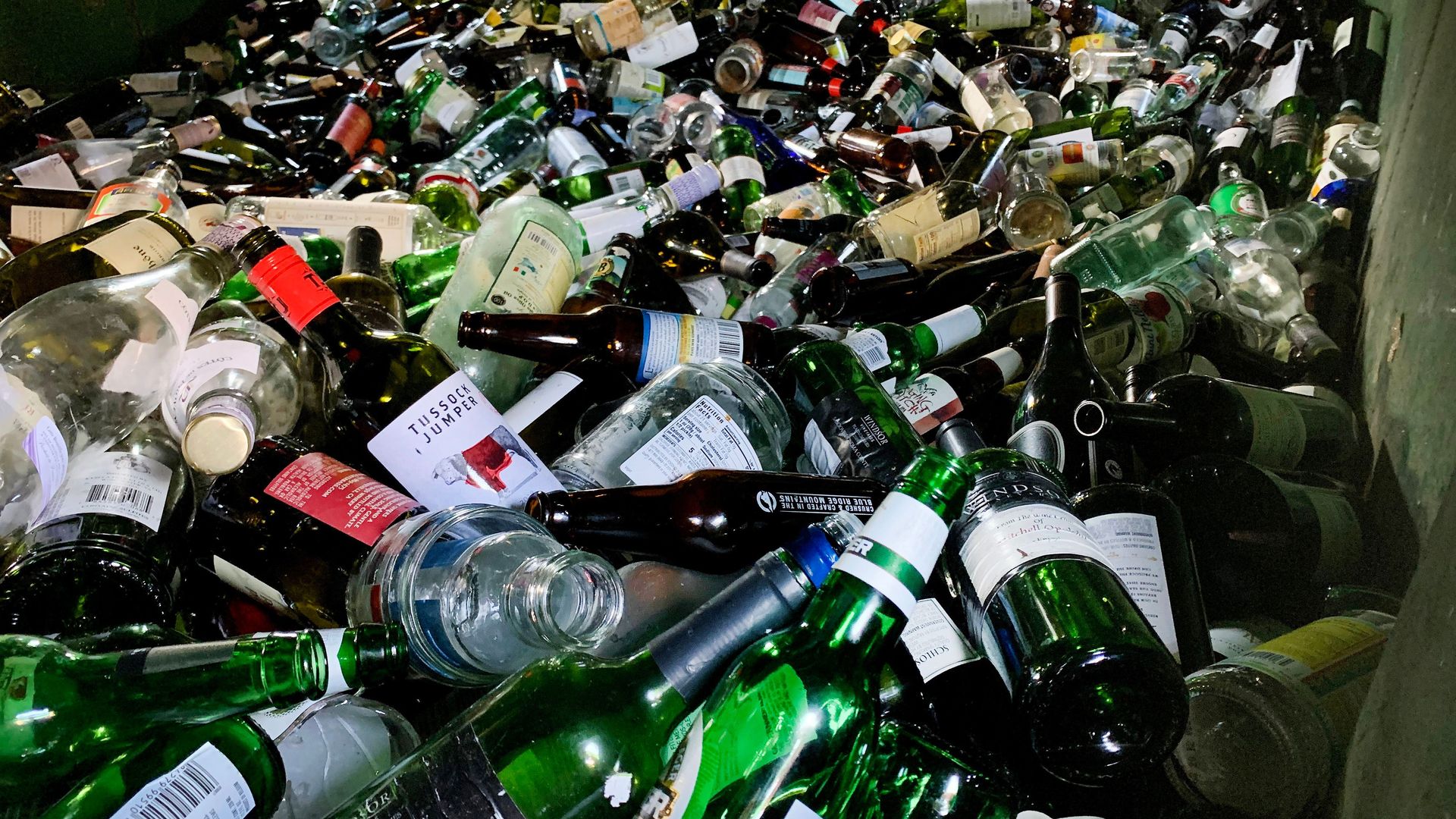 The coronavirus pandemic forced event centers, sporting venues, bars and restaurants to close across the U.S. — leaving millions of gallons of beer unused and at risk of going stale,
The Wall Street Journal reports
.
Brewers and distributors will also take a hit from the postponement of Major League Baseball's season, the 2020 Tokyo Olympics and European soccer.
The state of play:
The unsold or expired beer could cost the industry as much as $1 billion, per the Journal.
Brewers are struggling to figure out what to do with the excess suds. In March, roughly 10 million gallons were abandoned in venues, according to an NBWA estimate.
Large quantities of beer can't be dumped into the water stream because environmental regulations say it can negatively impact the pH balance, reduce oxygen and produce bad bacteria.

>> Go Deeper




Know someone that would enjoy receiving d3Playbook?
Send an email to d3Playbook@gmail.com with "subscribe" in the subject line